Be humble.
To be humble doesn't mean you are weak.
To be humble means to guard your  soul from other people's fears and still be there for them.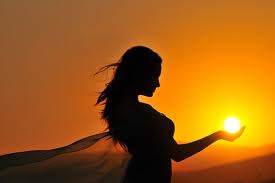 P.S This is day two of WordPress Challenge to make a post every day. There are 237 days left of 2012.
Sending love and light
Thank you very much for visiting my blog. I hope you found some useful and relevant information today. Blogging is a great way to connect with others and share information with your friends or customers. I have decided to embark on a 21 day Blogging Challenge and I would be absolutely delighted if you would like to join me,too. All you need to do is click the link below and enter your best e-mail to take part in our 21 day Blogging Challenge.