Breakthrough Migraine Escape To Help Millions of Sufferers Worldwide
Global patent focused on relief for migraine sufferers
Sydney, AUSTRALIA, January 2015 – A global patent has been secured for a breakthrough topical treatment to bring relief to millions of people globally that suffer regularly from migraines. Migraines generally affect 20% of women and 10% of men, mainly aged from 20 to 40.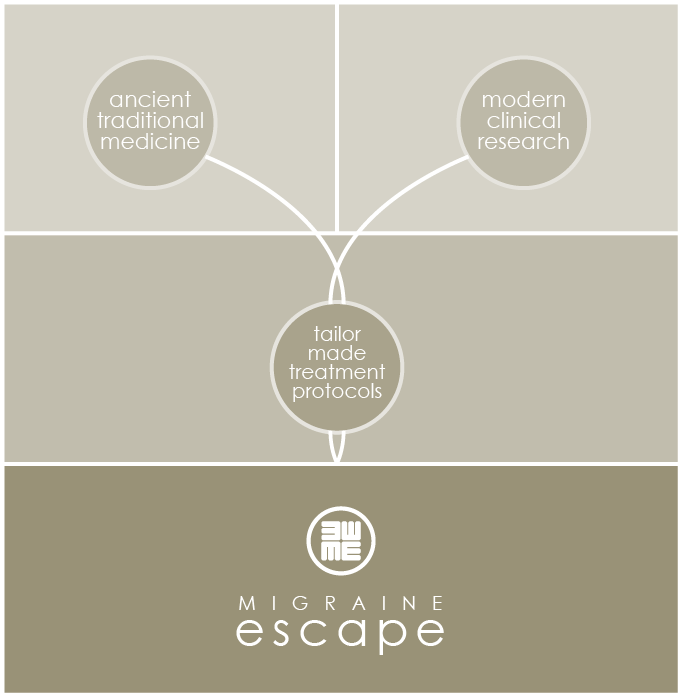 Developed over the past three years in collaboration with research institutes in South America and Australia, Migraine Escape is an effective natural treatment with its breakthrough formula developed from a ginger root extract. It is designed to deliver the treatment through topical application and not orally, potentially replacing chemical treatment through injection or pills. It has already won regulatory approval for use in Australia and its FDA approval is in progress.
Ken Macleod, CEO of Migraine Escape, says, "Results from various surveys and studies show that the majority of migraine sufferers use powerful painkillers with some chemical compounds that can result in severe side effects. 81 percent of sufferers are dissatisfied with their treatment and are searching for an alternative."
Click on the play button to hear his message.
Research trials conducted by Migraine Escape showed amazing results, promising relief for millions of sufferers. A complete package to empower people to better understand the condition and maximize the benefits of treatment is an important strategy for Migraine Escape.
"Anyone can suffer from an attack of migraine, even an otherwise healthy person," says Ken Macleod. "In most cases the prescribed treatment involves the use of chemical medicines and medical intervention. Migraine Escape provides a natural, effective, alternative remedy for migraine sufferers."
Crowd funding support to raise the necessary capital to bring Migraine Escape to the Global community has been successfully launched on Indiegogo.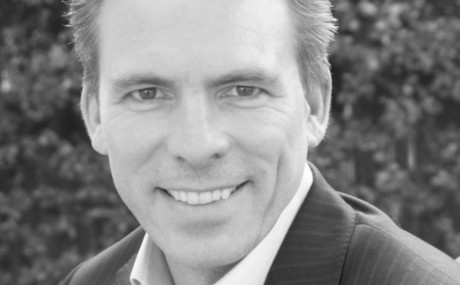 Ken Macleod is a passionate Scotsman with a zest for healthy living and an abundance of knowledge about natural health care, Ken wakes every day with an uncompromising drive to share the benefits of Migraine Escape with sufferers worldwide. As a compassionate family man and advocate of natural health Ken is driven to make a difference in the world and making a positive impact on the lives of migraine sufferers. As an experienced business professional he has the vision for how to make it happen.
For more information get in touch with Ken and him team.
Address: Suite 106 Blg A 20 Lexington Drive, Bella Vista, Australia 2153
Email: ken@ihpaust.com.au
Phone: +61 4 24158933
Website: http://migraine-escape.com
YouTube link: https://www.youtube.com/watch?v=t3Q7jnuoSzc
Indiegogo campaign: http://ow.ly/GglPO
Related articles across the web
Thank you very much for visiting my blog. I hope you found some useful and relevant information today. Blogging is a great way to connect with others and share information with your friends or customers. I have decided to embark on a 21 day Blogging Challenge and I would be absolutely delighted if you would like to join me,too. All you need to do is click the link below and enter your best e-mail to take part in our 21 day Blogging Challenge.