Fair Dinkum Seeds is a company who sells home grown, organic seeds of every plant you could need. Our love of gardening is what sparked their interest in starting the company. We are a couple who resides in Queensland, Australia, and we are working on their own personal garden and harvesting seeds every day of the year.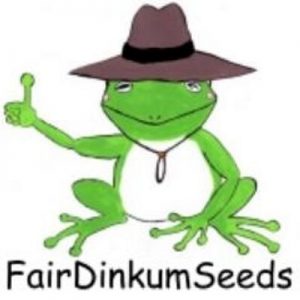 Our company, Fair Dinkum Seeds, has everything from flowers, herbs, vegetables, and everything in between. We wanted to start a business that sells organic and non-modified seeds to the public. When you purchase seeds from a store you never really know what you are getting. They use pesticides and genetically modify seeds, so think about the quality you are receiving when you purchase seeds from a local store. You can be sure that all seeds from Fair Dinkum Seeds are 100% home grown and no chemicals or pesticides are used.
We do all of the hard work themselves and by hand too. We do not use any machinery for sorting or anything else for that matter. We are truly a hard working couple who does what they love to do. We dig all holes by hand, and every plant is hand watered, pruned, picked, harvested, sun-dried, winnowed, sorted, packed up and shipped all by us. We do not sell old seeds and if there are any seeds that don't sell within 12 months' time, we just don't sell them. We give them to friends, use them for compost, or feed them to the birds.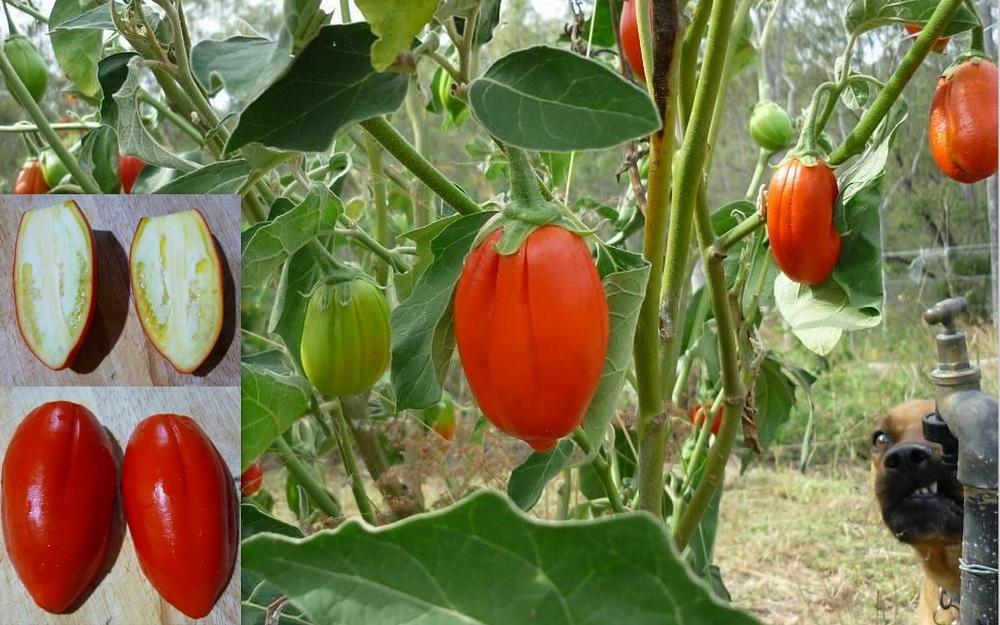 Here is a list of all the different categories that we offer on our website:
Aquatic, Swamp, and Moisture lovers
Beans, Peas, and other Legumes
Brassica lettuce and Asian greens
Chili Garlic and other Hotness
Edible roots and other Tuberous Vegetables
Ethno botanical or Medicinal plants
Flowers and Ornamentals
Herbs, Insecticides, and Herbal Extractions
Native Feral and Bush tucker Species
Tomato, Eggplant, and other Cool Solanum
The Mrs. Cool Cards and Crafts
Trees, Shrubs and Large Perennials
Vines and Climbers of every sort
As you can see we have a long list or every plant imaginable and better yet everything you will ever want.
We use blends of different herbs alongside companion planting to control insects, large companies use harsh chemical pesticides. We make our own fertilizer and it is a combination of grasses, legumes, unwanted seeds, mulch, compost, and our own free range chooks and guinea pig manure. As you can see we use only natural things for every step in the growing process. We also grow everything on a 3-6 month rotation all through the year.
Another thing we do differently is plant them during whatever time of the year we want too. Some plants like hot weather and some like cold, but we plant them no matter what they like. We of course have had plenty of losses, but this makes the plants tougher in the long run. So by the time the seeds are ready for selling you can bet they will be tough and should be hard to kill. We know of nobody else that sells seeds and does this method, so we consider our company very unique.
If you are looking for something in particular and you don't see it in the store, this does not mean we don't grow it. We may just not have any ready at the moment, but if you would like to request something feel free to contact us and we will try to help you out.
So now that you know the ins and outs of how we work, I am sure you are ready to buy some seeds. You can find us here- www.fairdinkumseeds.com
Happy Planting——————————————–
For the latest new connect on Facebook.
Follow us on Twitter or Pinterest.
(Visited 378 times, 1 visits today)