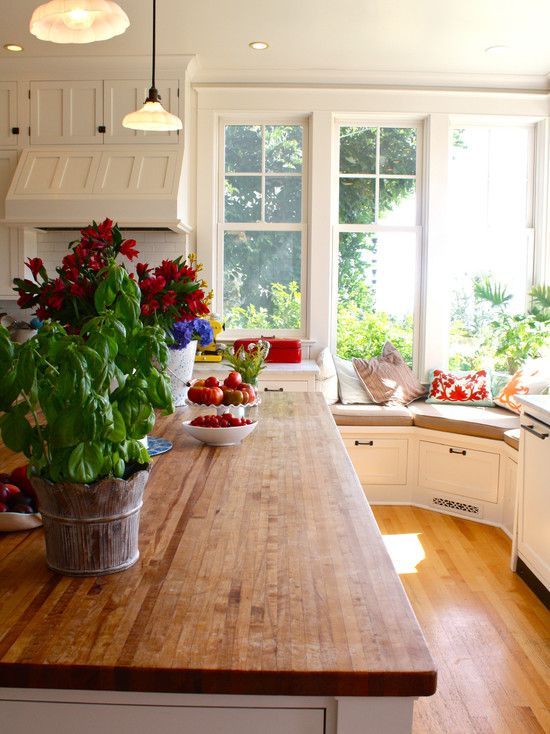 My name is Ivelina and I was born in Bulgaria. For the last, over 16 years I have been living in Northern Ireland with my amazing family.
I am also the creator of Mother Nature Loves You brand where I share vegan recipes, organic and natural living information, and also a variety of product reviews. 
I am a mother of 4 wonderful boys -15, 14, 11and the youngest one is a fierce toddler. 
My goal with this blog is to share with you my journey throughout me being vegan in a non-vegan family and everything else around our busy and very mixed household.
I am vegan, but my boys and my husband eat everything and yes, we always get at least 1 meal a day together.
My husband is Greek-Irish so we are a true European mixture with me being Bulgarian. We are completely non-religious but we do celebrate Christmas and Easter in our own way.
My intention with this blog is to connect with like-minded people. One of the main reasons I started this blog is because I want to help people eat more vegetables and re-discover the benefits of everything natural.
I enjoy sharing food recipes and I am a social media addict.
Blogging has allowed me to express my challenges, and also share my experience with living the vegan lifestyle. It has allowed me to create an authentic business that is helping me to grow as a person and as an entrepreneur, that I am learning to be.
If you want to contact me  here is my contact info:
E-mail ivelina@mothernaturelovesyou.com
Many thanks and welcome to the present moment.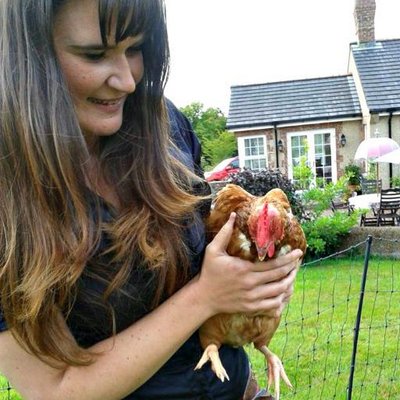 (Visited 1,346 times, 1 visits today)