Hello , my beautiful friends
Today we are having an outburst of a warm weather. It's been another amazing day. I have been out for most of the day and loved all the noisy shopping.I love watching people. Today while having lunch in the restaurant with the man in my life I spend most of the time exploring the by passers watching out the window.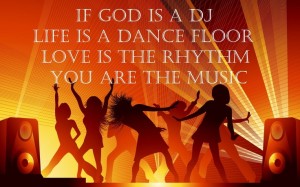 It never ceases to amaze me how interesting people are and how much I love knowing more and more about them .Here is today's video . Please click on the play button to watch it.

I would love to hear from you.Can you describe your life in one word ? Leave the word in the comment box bellow.
As always thank you so much for your love and support,
I love you ,
Ivelina
(Visited 359 times, 1 visits today)