Good evening my wonderful friends ,
It's been a quite an amazing day in many ways. I get to do today's video quote late as I had a few different conversations this evening. One of them  was with a friend, that told me , that is going vegan after reading my blog and seeing my recipes.Messages like that truly light up my fire for continuing a work on promoting Veganism and inspiring others to live according to their values of compassion and wellness.
Then I had a conversation with one of our team members, who felt overwhelmed by internet marketing and blogging.I love being an internet marketing mentor to people who want to learn how to blog and admire how much people have to share and how blogging is one of the greatest tools to share your message and value.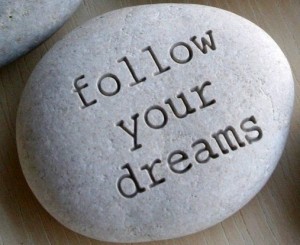 All that led me to make a video of following your dreams and being persistent.
So there you have it and thank you so much for your love and support.
Sending you blessings and love,
Ivelina
(Visited 101 times, 1 visits today)