Hello, my beautiful friends
this evening I had no choice , but to make a video about worrying. For quite some time I have been worrying , that my camera will freeze and I won't be able to do my daily video so it happened today.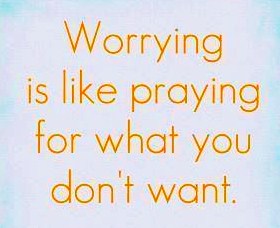 So I had to really get out of my comfort and make a video , using my phone. That has been a worry of mine for some time , so now its done. i am so happy. Please watch  my video about worrying .

"Six mistakes mankind keeps making century after century:
Believing that personal gain is made by crushing others;
Worrying about things that cannot be changed or corrected;
Insisting that a thing is impossible because we cannot accomplish it;
Refusing to set aside trivial preferences;
Neglecting development and refinement of the mind;
Attempting to compel others to believe and live as we do."
― Marcus Tullius CiceroIf you are online you probably have a blog, if you don't , please get in touch with me I will help you get started.Thank you once again for all your love and support.
If you want to work personally with me , please click here .
I appreciate you ,
Lots of Love
Ivelina
(Visited 38 times, 1 visits today)