Where do I begin to tell a story of how great my writing can be. 🙂
In terms of writing, I am still on level one. The more I think about writing and compare myself with other writers the less I want to write.
What's the solution?
Don't wait for inspiration just get on with it. It is the simplest advice on any other occasions, not just writing.
Taking action eliminated at least 80% of any doubt, blockage or overthinking.
As Jon Morrow says the biggest and badest enemy of writing is a distraction. Here is his perspective.
As a beginner writer, I have plenty to learn.
I am eager and very fortunate to be able to sit here and write, while the house is still asleep and I am making myself not look at my phone, checking my e-mail or looking at some nice recipes on Instagram.
Yes, another wise man said, that self-mastery begins with mastering your mind.
Mind mastery is a life long occupation.
Mastering your actions that you take daily is what will make a difference in your life.
To become good at anything you have to dedicate time not just to think and study it out, but mainly to do it. Start today.
Taking action is the best way to master your mind, too. But more so the skill that is important to you.
You can not become good at baking bread just by reading the "Secret of making the perfect sourdough" or watching master bakers of You Tube.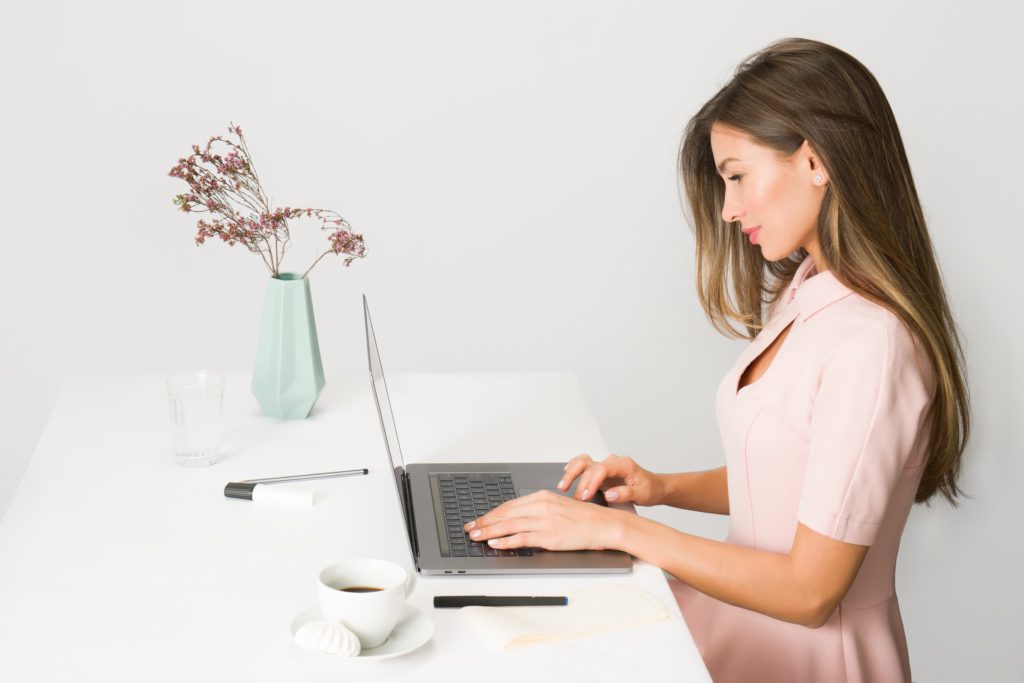 You have to do the work. Daily. No matter what happens.
I know, life has a mysterious way to get on the way and putting writing off becomes a new habit. You become comfortable with finding excuses of why not doing it.
That's a tricky place to be.
It's so easy to get distracted. It's the state I live in.
Each day is full of countless things, that will always pull you into them.
But you have to say "No, not now-I am working."
You are the boss of your mind and you can write and become comfortable with writing daily.
Do whatever it takes, for as long as it takes. Master the simple art of undisturbed writing.
Take one day at the time and keep going.
Some days life really sucks, sometimes you suck, some days life is incredibly beautiful, but most days life is what you make of it.
Thank you so much for reading this far.
I am on day 5 of the 30 day Blogging Challenge.
Are you on Instagram? Find me @mothernaturelovesyou. I will follow back!
(Visited 292 times, 1 visits today)