It is not every day you get to see clothing lines put the ecosystem into consideration without trading off your comfort in return for it as a lot of them are profit-driven. Unlike any other apparel, what you have here is a 100% vegan eco-friendly apparel made from the finest organic cotton. It is amazingly comfortable and soft to touch.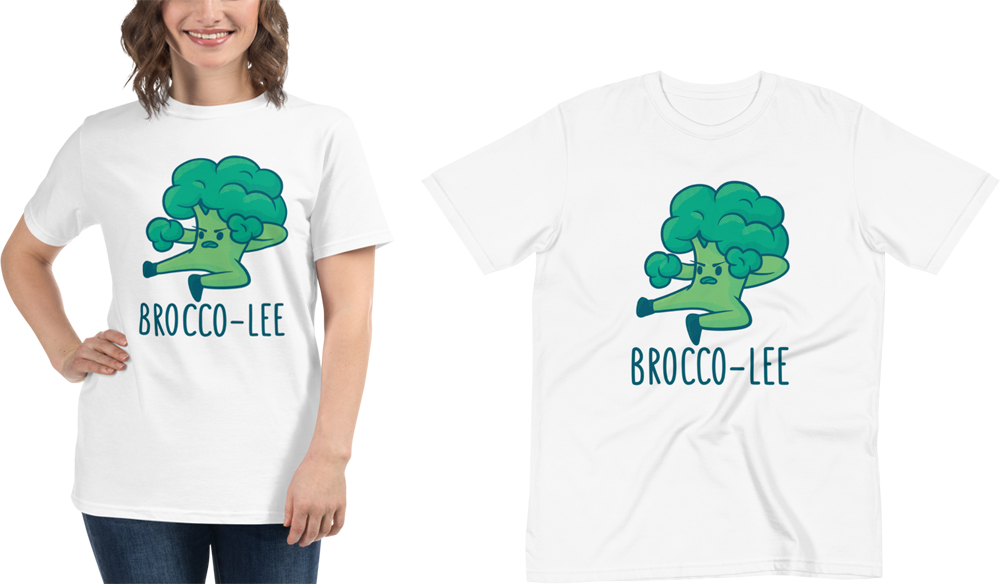 Material- 100% Recycled Content : 50% Post-Consumer
Sizing: Adult Unisex S-XXL
Features: Butter-soft hand feel
Extremely Durable
Vintage Look and Feel
Naturally, Organic cotton is a more sustainable and environmentally friendly solution, it is grown without harmful chemicals and doesn't destroy the ecosystems. In fact, it's known to improve soil quality and often uses less water. Like other vegan fabrics, organic cotton is easier to clean than wool, faster drying, and softer to the touch. This fabric, in particular, is light and gentle on your skin with so much comfort when worn under any atmospheric conditions.
When our aim is to dismantle the exploitation of animals, we become aware of the many ways in which we rely on, steal from, and otherwise use animals. Fashion is usually the next frontier, after diet, that vegans struggle to conquer.
Reducing and eliminating animal products from your wardrobe is a tricky thing, but hopefully, with this set of apparel, you will be comfortable to skip the set of animal products on your next shopping trip without feeling like you are making a trade-off between your fashion sense and your ethics.
Since the earliest days of cotton cultivation, this fabric has been prized for its exceptional breathability and lightness. Cotton fabric is also incredibly soft, although it has heat retention attributes that make it something like a mixture of silk and wool.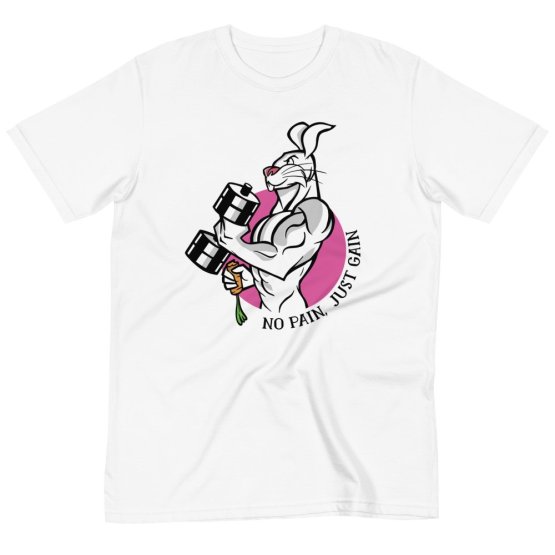 Join the train of eco-friendly fashion slayers and rock this chain of amazing fashion trend knowing fully well that you are a contributor to a clean and safer ecosystem.
As a natural product, cotton is completely biodegradable, which means that it breaks down when putting into a composting pile or bin so you don't have to worry about environmental pollution, Cotton biodegrades relatively quickly because it is made of cellulose, an organic compound that is the basis of plant cell walls and vegetable fibres. The fibres break down naturally in landfills similarly to other crops such as food and plants. The Council for Textile Recycling reports an incredible 85 per cent of America's used clothes goes to landfills
This is worth every penny spent on it, Order one now!
(Visited 334 times, 1 visits today)