I am so grateful for the incredible support here in the blogging community. I have connected with the best people in the world and it keeps getting better all the time. "Mother Nature Loves you" nominated for a "Thought provoking blog" 🙂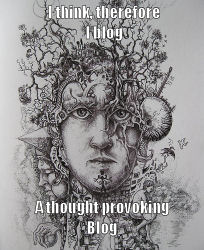 This acknowledgment comes from the amazing Leroy Watson at Riding Effortlessly on a Large Green  Turtle . While he has been having a good time on a green turtle I have been flowing like a river and somewhere under the same Sun our journeys came across. Thank you so much. I enjoy reading your blog as it is an incredible journey through time and space -your photography and poems are timeless and beautiful.
"Mother Nature Loves You" mission is to inspire peaceful , happy healthy and sustainable life. Along the way of flowing love and gratitude I have come across blogs, that are thought provoking and  have  given me more "food for the soul" so I can reach even more people.
In no particular order, but with special thanx to Leroy here are a few blogs, that I read and love .
Riding Effortlessly on a large Green Turtle 
Roberta Jerram 
Elizabethin-dream of Paradise of Earth 
The Beach House Kitchen 
An Inspired Approach 
Ask Sotiris 
Fields of Sun 
Mama's Haven 
This is only a very small number. A drop in the ocean. But in each drop you can see the whole ocean.
Sending Blessings and Love
 
P.S This is day 54 of Word press Challenge to make a post every day. There are 181  days left of 2012
(Visited 68 times, 1 visits today)