As per usual mid week is a busy time in our household.After a homework session , cooking session , cuddle and good night story season I am finally in front of the laptop after recording today's video.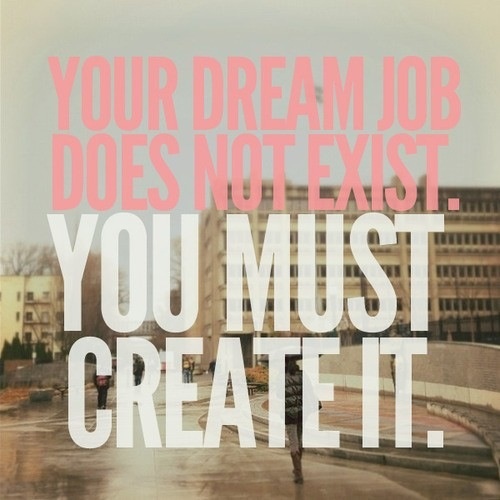 Today's topic is about personal branding and blogging. The best description of "brand" in my opinion comes from William Arruda , who says , that a brand is a "Unique Promise of Value". Discovering your unique value is the first step to build your own personal branding. In today's video I also share 3 very simple questions, that you can ask yourself to get more clarity for your own personal brand. Your personal brand is about what is real , genuine and authentic about you. Please click on the play button to watch today's video.
My brand is about compassion , wellness and the connectivity of all things and non things.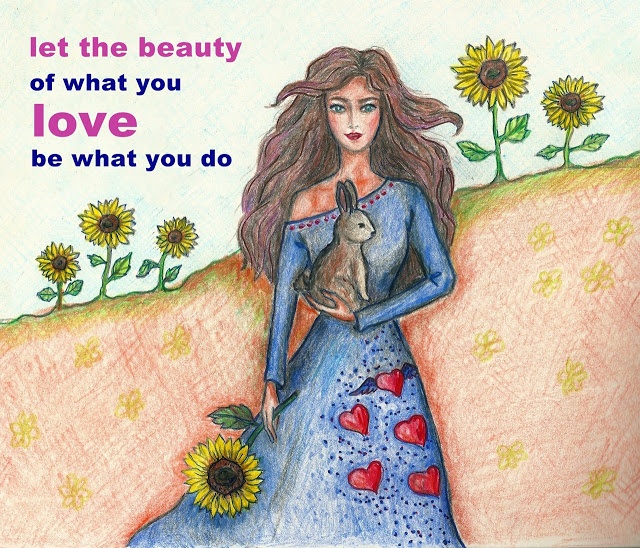 Here are some quotes, that might inspire you as well.
"People will forget what you said, people will forget what you did, but people will never forget how you made them feel." – Maya Angelou
" The future belongs to those who believe in the beauty of their dreams." – Eleanor Roosevelt
"You can get everything in life you want, if you help enough other people get what they want." – Zig Ziglar
"An idea can turn to dust or magic, depending on the talent that rubs against it." – Bill Bernbach
As always thank you so much for visiting this blog and sharing my journey .
I appreciate and love you!
Thank you !
(Visited 151 times, 1 visits today)