The Different Levels of Special Needs Care: From Babysitting to Elder Care
For their entire lives, most people with special needs have someone else watching out for them in some capacity. There are many different definitions of assistive care and what it means for some people. Here is the potential timeline for what the care for an individual with special needs may look like over the course of their lives.
 
Early Life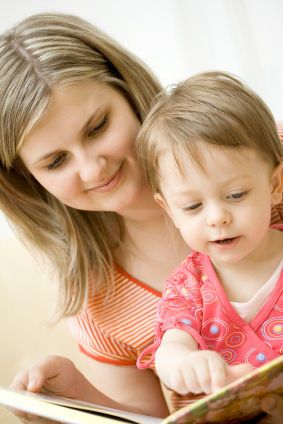 Depending on the type of condition that the individual has, most of the care early in life will end up falling on the parents. This might mean that one of the parents is a full time caregiver. Since the individual needing care is young, the parents may not feel comfortable leaving them in the care of others long term, with the exception of other family members.
This means that any assistive care would be short term in nature. Special needs babysitting is one option that may be utilized. One example of this type of service would be 4 Sitters which helps parents find babysitters or nannies for short term assignments.
Adolescents to Early Adult Life
Connect with us on Facebook.
As the individual with special needs grows older and potentially becomes slightly more independent, they may be able go through school years in some special education classes, possibly with the assistance of a TSS or other academic aid. Depending on their condition, they may be able to live with less supervision if they have developed some of the needed social skills and can care for themselves in some capacity.
Adult Life
As a special needs person progresses into adult life, they may still end up needing care for a number of different reasons. If they have started developing health issues, the may need to live in an aid home so that they can receive the constant care and attention that the need. If they are able to function in a home setting, they might be able to live with minimal assistance from a home nurse or other type of caregiver.
Elder Life
Both those with special needs and those who do not have impairments may require specialized care later in their lives. Nursing or assisted living homes are one of the most widely used options for those who require long term elder care. Depending on the cost of the service, there are also some in home care options that could be utilized by those who need regular care. In home care services are commonly provided by an agency such as AmeriCare HomeCare so that the burden does not always fall on the family.
The care timeline can vary greatly depending on the needs of the individual and the budget available for different levels of care. The most important aspect to consider is if the different types of care are right for your loved one. Keeping them healthy and happy should always be the number one concern. Good luck and thanks for reading! 
(Visited 151 times, 1 visits today)