Hello, my beautiful friends
today is day 50 of this amazing video blogging challenge.
Here is today's video.Please press play to watch it.
Video blogging is one of the best ways to get exposure.
If you want to start your own blog please click here to contact me and I will help you to get started.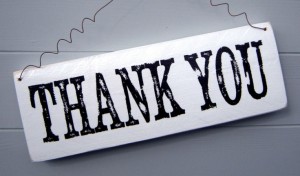 Thank you once again for all your love and support.
Lots of Love,
Ivelina
(Visited 47 times, 1 visits today)