Hello my friends ,
here is your video for today. Please watch it and if you have any questions , please leave them in the comment box below.

This is a list with some ideas to reduce dairy and meat in your diet . This is a good place to start if you are still unsure about going vegan.  The more I learned about the beauty of the plant based diet the more my heart and mind opened up.  To be vegan is compassion in action. Compassion to every living creature and being kind to your body as well.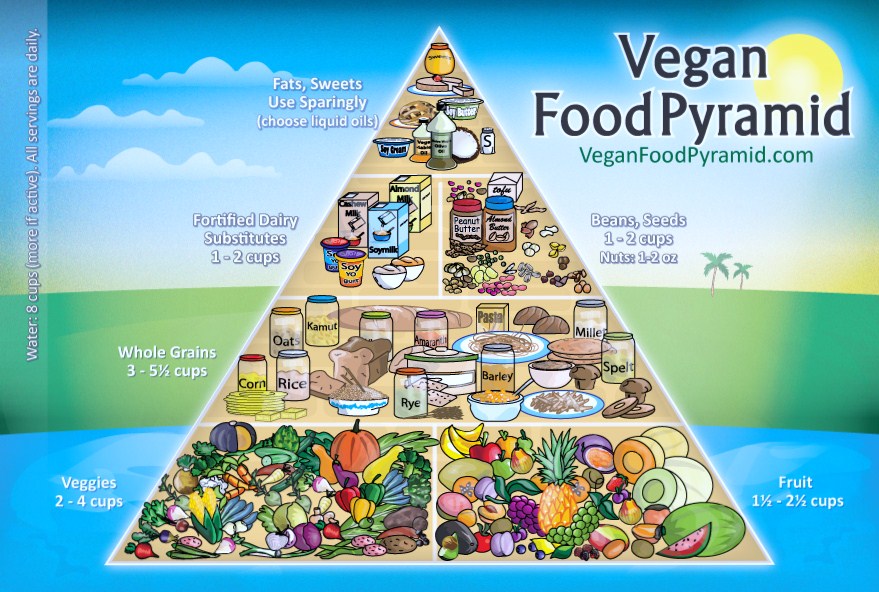 I remember watching the horrors in the chicken farms and the slaughterhouses. To tell you the truth at present I  am unable to watch anything of this sort. It pains me to see so much suffering.I feel it and I still do not know how this cruelty can be acceptable in a world where people are maniacally addicted to technology, but do not understand  the magic technology in their own body.
Once you take your health in your hands you will discover the power within yourself. I do understand, that nutrition is only a part of your well being as well as environment, family history, stress management and recreation.
You are a perfect unity of your mind, body and soul and I would like to share with you some vegan tips, that can improve your well being.Those tips are very simple and any one can use them regardless if you are vegan or not yet.
The main thing to remember is to do everything with a happy heart and enjoy the process. Becoming a vegan is always an option for you and it feels amazing to be one.
1.Replace your dairy milk with a plant based milk.I have whiten a post, that points out what is wrong with taking dairy milk in my other blog .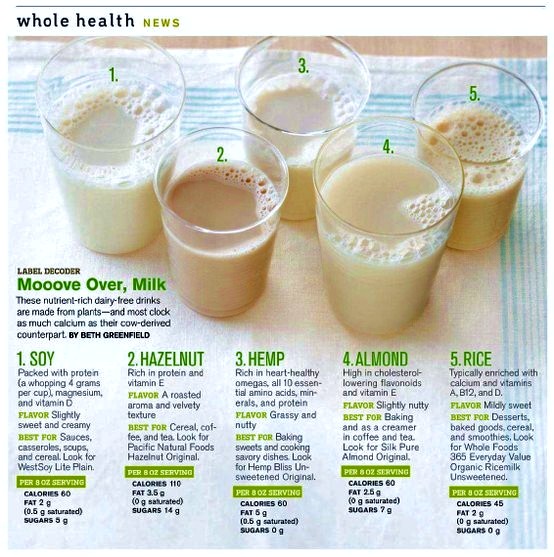 There is a lot to choose from. In our family we seem to stick to organic oat milk as it has nothing added and it's very plain. Rice milk has a sweet taste and its also nice. Almond milk has a very strong nutty flavour, and it makes an amazing refreshing drink when you add some raw cacao nibs and a ripe banana into it an then blend it the Vita-mix. There is also soy milk and hemp milk. Coconut milk is very strong and its mainly used to cook with.You can find all those in most supermarkets. My only advice would be like with anything that comes in a package is always to read the ingredients, not just the label.In my personal experience i have discovered, that there are not always what is says on the tin.
2.Change your salad dressing. A lot of the salad dressings that are sold contain mayonnaise, egg or anchovy.As well as those salad dressings contain a lot of additives for a longer shelf life and enhanced flavour.
I would like to share with you 3 very simple salad dressings, which you can make yourself and keep in the fridge and use up in a few days or so. The first one is very simple just mix 100 gr of olive oil, 50 gr of fresh lemon juice, oregano , salt and pepper. This one goes really well with all kinds of green salads and especially when you are eating salads rich in iron, as the Vitamins C helps your body to absorb the iron.
For a stronger and more aromatic version of this dressing you can replace the lemon juice with balsamic vinegar. This dressings goes really well with salads, that contain beetroot and pinto beans. The main thing to remember when you are making salads is to experiment with the ingredients , that you already like so you will enjoy it. And for those who like really nice rich and nutty salad dressing I can highly recommend this one -mix 100gr of tahini, 50 gr. of olive oil, 50 gr. lemon juice , salt and pepper. This salad dressing gives any salad a really rich and creamy flavour ind its absolutely delicious.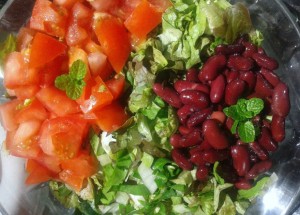 3. Use vegetable stock cubes  or make your own vegetable stock. For example when you boil cabbage or broccoli instead of throwing the water away use it to make a lentil or a bean soup. I know that sometimes there is too much going on in any house hold, but when possible you can make a use of it.  This vegetable stock is remarkably beneficial for you especially when you are cooking organic and when possible locally grown vegetables.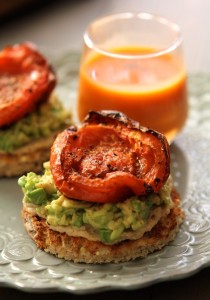 4. Exclude the meat from a familiar dish . For example spaghetti   can be cooked without the meat and if you want you can replace the meat with grated carrots and celery. Don't forget, that what gives the flavour in most of the dishes is the herbs and spices so when you use the same mix you might not know the difference.
One of the most important tips that i can give you is to keep in mind that variety is the spice of life .
I appreciate you ,
Lots of Love,
Ivelina
(Visited 60 times, 1 visits today)