Hello, my wonderful friends today's video is about confidence and why having self-confidence is so valuable. .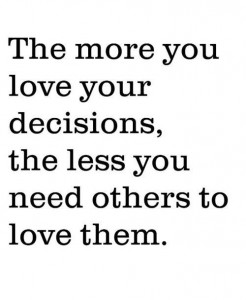 Here are some quotes about confidence.
"Be who you are and say what you feel, because those who mind don't matter, and those who matter don't mind."
"You make yourself strong because it's expected of you. You become confident because someone beside you is unsure. You turn into the person others need you to be."
― Jodi Picoult
"Because one believes in oneself, one doesn't try to convince others. Because one is content with oneself, one doesn't need others' approval. Because one accepts oneself, the whole world accepts him or her."
― Lao Tzu
Please press on the play button to watch the video.
As always thank you so much for your love and support.
Lots of love
Ivelina
(Visited 144 times, 1 visits today)