Looking after your hard earned money determens the qulity of your life by the choices you make daily.
There are planned expences like organizing your food budget, saving up for your first house and planning for your retirement to others. There are also very often unexpected expected expenses -your car might break down, you might lose your income or get ill. Having a simple system on how you manage your money can help in most situations.
The Covid-19 crisis is continuing to challenge everyone differently. It has never been more important to be very vigilant and smart about how you spend and invest your money.
Many businesses had to re-think their strategy very fast to survive. Jobs get lost, new technology gets introduced and new opportunities become available.
Regardless of any of these factors, your needs as a human remain the same and to adapt you might have to change or add new money managing habits. 
Using a money calculator will help you calculate how long will take you to save money depending on how often you want to put money aside.
This is only one aspect of how useful money calculators are.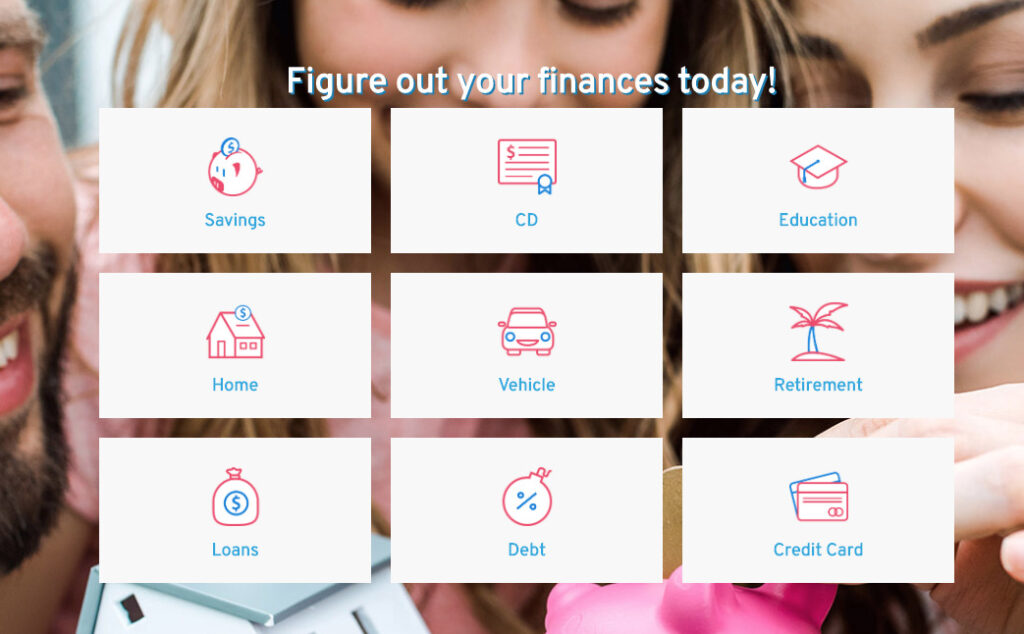 With Pigly Money Calculator you can plan how to spend and invest your money in many ways -including household bills, pensions, education, debt, mortgages.
Here are some of the valuable ways money calculator can be beneficial to you in helping you look after your money.
It will help you set clear saving goals regardless of what you want to use the money for.
Maybe you want to simply save £3000 for "rainy days" or £5000 for a new car or you are planning to buy your first house and need a deposit of £20 000. Whatever your goal is the calculator will set the amount for you and create a plan to suit you. Seeing it in front of you can work wonders.
2. You can plan and start saving/investing for retirement
If you are in your 40s or 50s you are very likely to be thinking about your retirement plans. You may have already checked and have estimated how much (if any) state pension you will be receiving. The Department of Work and Pensions' (DWP) most recent Pensioners' Income Report found that more than 1 in 5 single pensioners have no source of income other than the state pension and benefits.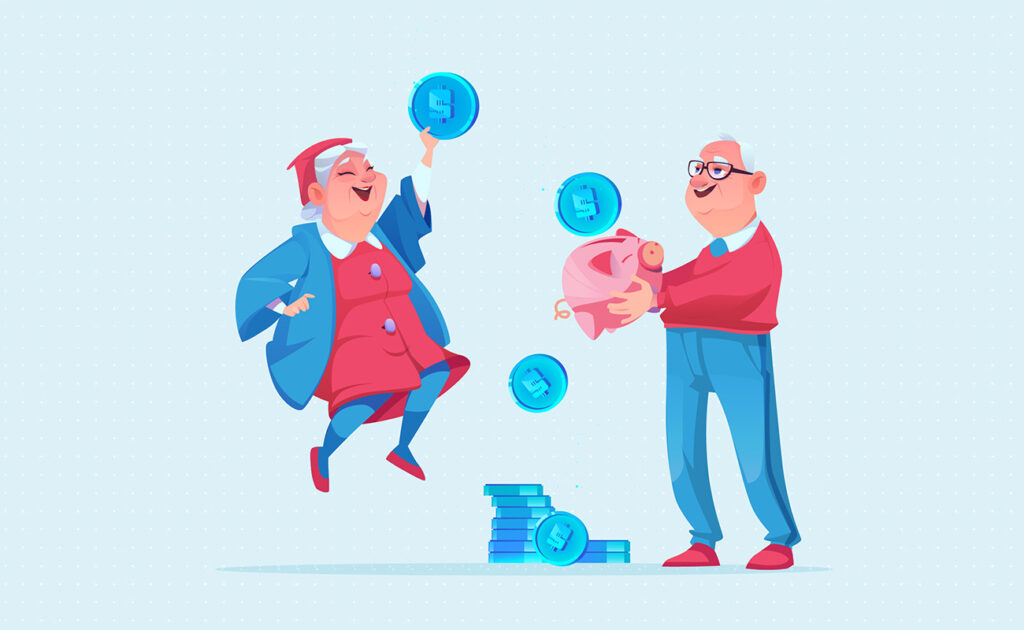 Using a money calculator to plan your retirement will show you the power of compounding in action. The sooner you start the better.
You will also get information on how you can invest your money and how it might improve your plans.
You will have to make a few important decisions about your lifestyle and using the money calculator can help you make you educated choices.
3.Using money calculators to set a weekly household budget is the foundation of taking care of your money
There is an old saying that "if you look after the pennies, the pounds will look after themselves". In other words, how you manage what you get each week is a reflection of your values and priorities. Pay attention to it.
Use money calculator so you can create manageable amounts and feel in full control of your goals and money.
Keeping up with your finances and financial goals are hard work and it takes methodical planning and self-discipline.
Pigly money calculator also offers a fun game- thrifty (free!) online video game where players add coins to a piggy bank. 🙂
(Visited 154 times, 1 visits today)