You all know the power of having a good interesting conversation and how even talking therapies can be very beneficial for us as humans. We are by design social creatures and thrive in the company of others.
In most cases, it is not about finding a perfect romantic relationship, but it is more important to be a friend, to be support and company for one another.
Asking interesting questions is the first step to have a better connection with your friends and most importantly have fun in the process.
Here are 33 questions, that I find very interesting and I hope you enjoy reading and using them as well.
How are you, really?
What's your favourite colour?
What's your favourite dessert?
What have you learned today?
What do you do when someone you love lets you down?
What are some of your favourite movies and why?
If you were going to write a book, what would you call it and what would it be about?
What accomplishment are you most proud of?
How do you deal with anger?
When you were a kid, what did you want to be when you grew up?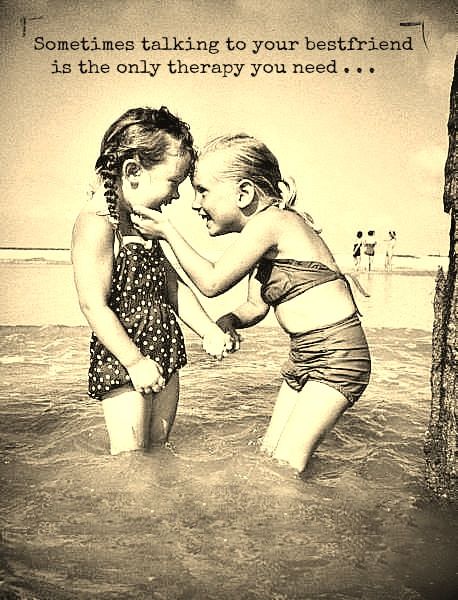 Would you recommend [INSERT THEIR CAREER] for other people? Why / Why not?
Do you like travelling by yourself?
Who are some people you'd like to meet someday?
What are some things that make you really sad?
Do you like to plan things out in detail or be spontaneous?
If you could go back in history, who would you like to meet?
What was your life like growing up?
Who in your life has influenced you the most? How did they do it?
Do you like spicy food?
Do you have a favourite number? Any particular reason why you like that number
What do you like least about yourself?
What do you think people think of you?
If you could learn one random skill, what would you learn?
Would you kill an innocent person if you thought it might mean saving a dozen other people?
What do you think would be one of the best steps we could take toward ending poverty around the world?
What's the biggest turn-off in a man/woman?
Do you cry easily?
Do you like to talk on the phone?
If someone were to make a movie about your life, who would you hope would play you?
Would you ever sky dive or bungee jump?
What's the best prank you've ever pulled?
What do you think is one of the most undervalued professions right now?
Would you rather be hated or forgotten?
I hope you find them interesting. Many thanks and lots of love,
Ivelina
(Visited 572 times, 1 visits today)