Today is a special day. The day of the Winter Solstice marks the end of the "dark days "and the beginning of the "bright days". I simply love the Sun and the beauty of the seasons never cease to amaze me. I know that my body is connected to the Sun in an unexplainable way as I feel this energy in myself ready for rebirth in the coming days.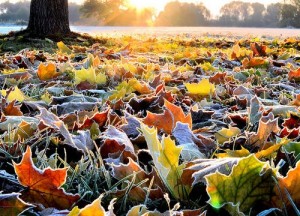 In Bulgaria, where I grew up, today is the beginning of the Christmas and New Year celebrations. It is known as Игнажден -Ignagden , also known as "New Day".Today is a particularly important day, as some people believe, that whatever happens today is a hint of what will be in the year ahead. There are a few superstitions, that bring a smile to my face. The first one is that is very important who enters your house today. They have to be well and also they have to wish you well, they have to be with full hands and also they are meant to come for a good reason. Now I am so lucky as we get today our vegetables delivered from the local organic farm………
The other superstition is that you must have money in your pocket all day long and under no circumstances lend people money, as they believed, that this will make you poor.
Also, it is believed, that women should stay away from too much housework, apart from cooking. Special bagels are made today for each member of the family.T here is nothing like getting together with your friends and family and celebrating life, whatever the reason.
The origins of this celebration come from association with the  Sun, where all Bulgarian folklore takes inspiration and rituals. The fact is that from today the days will start to get bigger and the "brightness" is coming back.
Refreshed energies, new beginnings and abundance of inspiration. Let love and peace be your best advisers. Have a wonderful celebration with your loved ones.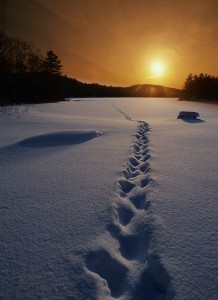 If you would like to make money like me :-), blogging about your passion Click the Button or Link below.
If you liked this post please comment and share it with your friends, using the share buttons below.
Sending Blessings and Love


(Visited 245 times, 1 visits today)