Being confident is a powerful feeling. You feel as if no matter what life throws at you, you can and you will find a way to work it out and figure out a solution. It is very closely connected to the feeling of self-belief and overall liking yourself. 
Here are some practical ideas that will help you rediscover your confidence. 
1. Do things that make you uncomfortable
As the well-known saying goes there is magic outside of your comfort zone. Ultimately you become more confident my dealing with different tasks and also being adaptive when you are in an unexpected situation. At times it is worth the effort to set yourself a personal "out of your comfort zone" challenge.
How about -going to bed 1 hour early, completing some paperwork that you have been putting off, investing 10-20-30 % of your income, trying a new food or speaking to someone who would normally avoid?
Overall these uncomfortable actions may seem small, but by doing them you can be sure that your adaptiveness and ability to take action will grow, which will improve your confidence.
2. Change/improve your looks 
How you dress can affect how people see you. Wearing different clothes, changing your hairstyle, and having your teeth professionally whitened might be some practical triggers that will boost your confidence. Liking yourself starts with feeling good in your own body.
This is a basic step of your overall self-esteem but it is crucial, that you feel good in your skin and like what you see in the mirror every day.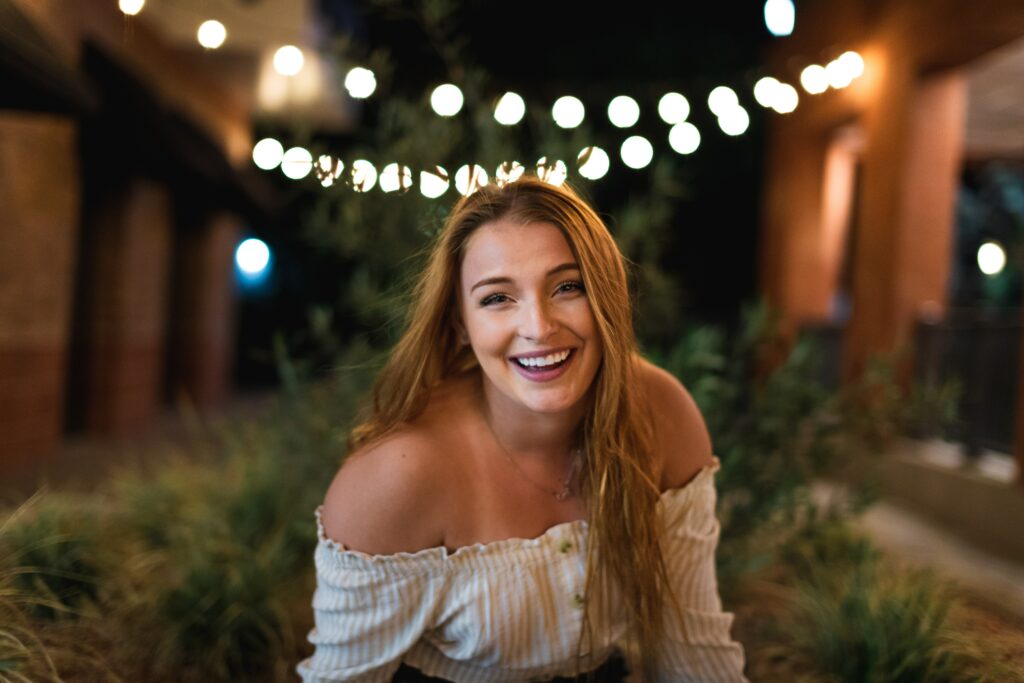 3. Fix Your Posture
Yes, that's right. Stand/sit tall and keep your body straight. This might feel a bit awkward at first if you are used to being crouched.
Over time you will discover that having a good posture will put you in a confident frame of mind.
Holding your body straight helps your blood flow, and keeps your muscles, ligaments and nerves healthy. By keeping a good posture you are keeping your lungs open this improves your breathing.
4. Create an  Environment that Supports You 
Look around you. Focus on things you can control and take action one step at a time. It sounds easy, but the most vital ingredient is ACTION. Take responsibility for creating an environment where you enjoy being, working and relaxing.
Taking action and being in charge will boost your confidence. Create an environment where you are encouraged to take risks, try new things and feel OK when you fail sometimes.
Your environment is not just the people that you surround yourself with, but also the job/business you do, the places you go to, the books that you read, the food you eat, and the bedroom where you sleep. It's everything and everyone that matters to you. Realising what matters to you and taking action towards it will build your confidence and will help you to deal with different challenges that life will throw at you.
5. Just Do It  
The more thing you do and accomplish the more confidence you will become. Confidence comes from doing, taking action and making things happen. Start small. Make small promises to yourself and follow through. Choose realistic things but also a bit of a stretch for you and what you are normally used to. A very important key to improving yourself is to choose small daily /weekly/regular actions, that over time will make you feel confident and full of self-belief.

Sometimes having a confident smile is a good welcoming start. If you are looking for professional teeth whitening services click here for more information and further details on what can you do today.
(Visited 72 times, 1 visits today)