ATEAZ Organic Coffee & Teas
Tea and coffee is a very popular drink in the world, not least in America. Almost everyone has felt both these drinks, either when starting the activity in the morning, or when relaxing after work.
Besides favors, tea and coffee known to have health benefits. But, you know, that drinks have two different health benefits. Among them, the green teas can reduce depression and prevent cancer, while coffee is more beneficial to maintain health of heart also reduces the risk of uric acid.
A renowned researcher information successfully conclude a variety of research on the health benefits of tea and coffee, as well as presenting a more efficient manner. In addition, such information also provides a way to maximize both the drink for health.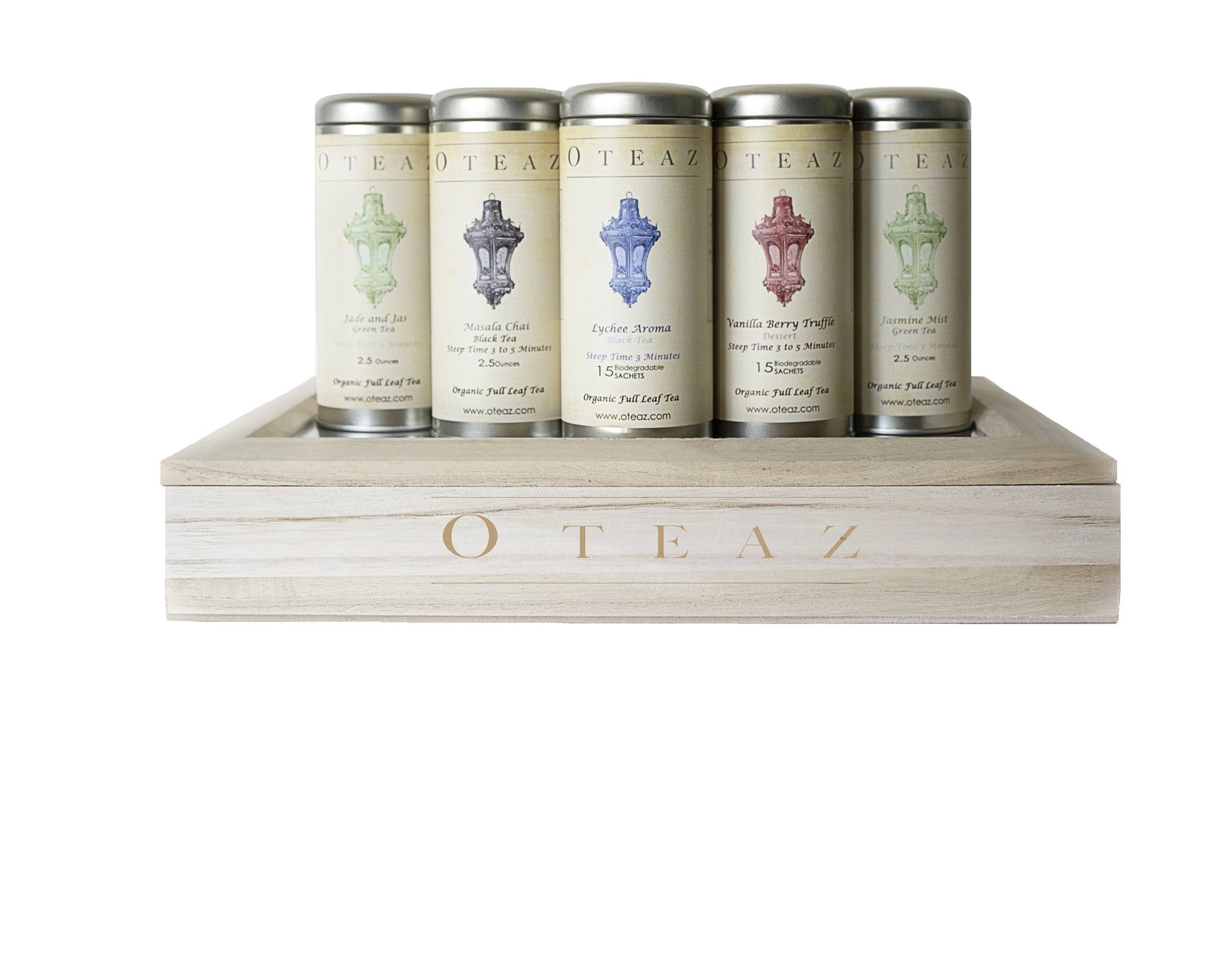 At ATEAZ our mission is to find world's most fantastic organic teas and coffees and deliver them to you. We offer a rich experience of taste through our collection of unique flavors and service that brings the product to you at the peak of quality. We retail and wholesale our hand blend and custom craft of the world's finest organic teas and coffees. Ateaz is proud to partner up with world's award winning tea suppliers to give our customer one of a kind experience each time.
(Visited 147 times, 1 visits today)