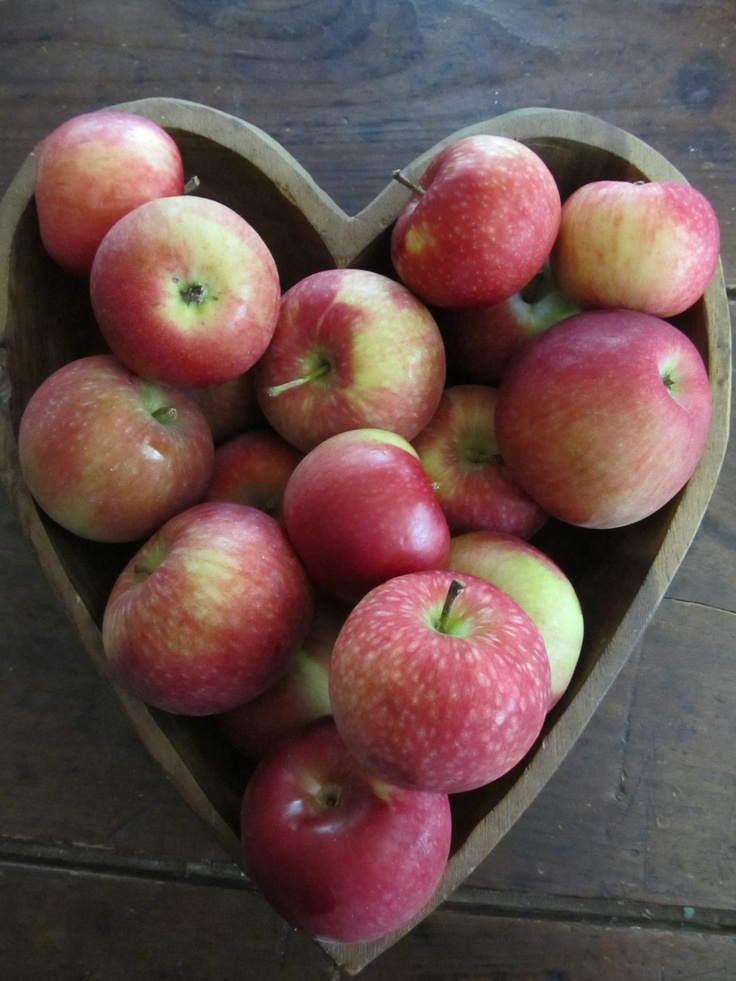 Influence is such a tricky thing, in my opinion.Everything that you do matter and everything that is around you don't matter…….It's a choice and a chance and a mystery.Sometimes even an apple core can influence you…….
Today's task in Amanda's 14 Day Challenge is to evaluate the people, that I spend most time with and what kind of influence they have in me. The thing about influence is, that now-a-days you can be influenced by people whether you live with them or not.
Watching videos, reading books or simply immersing yourself in a certain activities influences you.
I do know, that the task is to focus on people, but I believe in the mystery of life is always manifesting the exact people around me that I need. I want to share with you the 5 things, that have influenced me the most in the last few years of my life.
As I have been going through life I can see only on hindsight what has influenced me or not. It's always easier to take a step back and see things and yourself, rather than analysing the present moment. The present moment is always perfect and it's al there is.
So here are the 5 things, that I believe have influenced me the most.
1.My kids. Without a shadow of a doubt the day I became a mother was the day I realize how precious life is. I have always been in love with life, but having kids made me more vulnerable and incredibly stronger at the same time. It does take a while to truly embody the mother figure, that I believe I am now. I have learned to listen much more with my heart, rather than my mind. I have learned to agree with my boy's, even if I think differently. It's an incredible gift, that keeps giving.
2.Going Vegan. From the first year of my vegan journey I love the effects, that is having in my life. I feel much more present, energetic and light. I also feel that it has made me more humble and aware of all sorts of suffering and cruelty, that is happening around the world not just to animals, but to human beings as well. The health benefits are simply a bonus. I believe, that the human body is designed to thrive on a plant based diet and if you ever want to start I highly recommend you to try it. I feel amazing and it makes so much sense to live vegan.
3.Social Media To me social media is a mediator between lovers, haters and people who don't care. The simple fact, that no matter what opinion you have you can always find people who think the same, people who think the exact opposite and people who really don't care. The main point here is to use Social Media as a tool, whether you are shopping for a new washing machine, new dress, promoting your business or you are selling your own product. It is available to you. Social media and writing this blog make a pure power house of creativity and everyone can benefit from that alone.
4.Living away from Bulgaria-Yes, I was born and grew up there and now living in Northern Ireland and speaking and writing in English has expanded my knowledge and prospective on people and cultures. I also love listening to languages, that I completely don't understand like French and Italian and I do make it a point to watch French and Italian movies on Netflix, so I can listen to them. The bottom line is, that no matter where we live we all feel the same things, just we find different reasons to do so.
5.Being true to myself Still working on this, but getting better all the time. As time goes on bit by bit I peel things that are making me feel like I am living someone else's life. It so worth the effort to me. I am getting better at expressing myself in my relationships, work/business environment and also in simply daily things like giving lots of love and cooking.
Growing, getting to know myself, expressing myself and serving others are the main goals in my life for as long as I live.How I will be doing all those changes all the time, but it is the core if being alive.
Thank you so much for your support and love. I like receiving all your messages.
Talk to you, tomorrow,
Lots of love,
Ivelina
(Visited 250 times, 1 visits today)