"Time and tide wait for none", is a true and popular saying. It is very much true when it comes to human beings. It is natural to age and time has its own consequences on our body. Thirty is the age when people notice changes to their looks.
Fortunately today there are solutions which help us to extend youth for some more years. Anti aging eye cream is one such solution. Many brands offer anti aging eye creams. However, it is very important to choose those that are offered by reputed brands. It is indeed a challenge because there are many scams.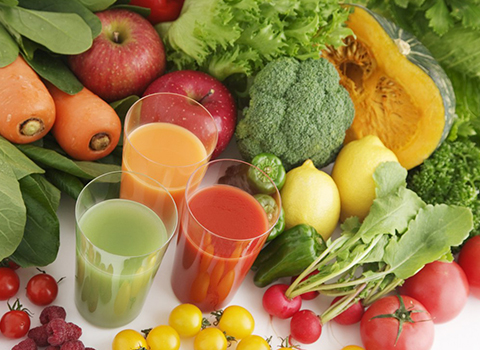 Here is a brief overview of the best anti aging eye cream options.
Clinique Repairwear Laser Focus Eye Cream
This wrinkle correcting eye cream is a cocktail of targeted anti aging ingredients. It is known to reduce swelling under the eyes and to smooth fine lines.
Philosophy
The eye cream features high – performance retinoid (hpr). This molecule is engineered to deliver all the ant-aging benefits of retinoid with less potential for irritation. It prevents wrinkles.
Rodial Dragon's Blood Eye Gel
This eye cream keeps the skin under the eyes cool and hydrated.
Aveda
Aveda green science firming eye cream contains oils derived from plants like argan, lady's thistle and cactus. This eye cream smoothens the skin, lessens swelling and adds luminosity under the eyes.
Chanel Sublimage Eye Cream
This eye cream is applauded by many dermatologists all over the world. Dermatologist Amy Wechsler, MD, says, "This is the only one I trust for repairing".
B. Kamins Nia – Stem Eye Cream KX
This eye cream contains niacin, which is well – known for its anti – inflammatory and wrinkle – fighting properties. It reduces dark spots and stimulates circulation.
Nars Total Replenishing Eye Cream
This is one eye cream with light reflectors. It perks up the skin under your eyes. It brightens the hydrates under the eyes, thereby helping you to look more awake.
Kiehl's Powerful Wrinkle Reducing Eye Cream
This eye cream contains apricot kernel oil and calcium PCA. It maintains skin elasticity and minimizes wrinkles and fine lines.
Valmont L'Elixir Des Glaciers Eye Cream
This eye cream contains caffeine extracts, red algae, green tea and arnica extracts. This eye cream promotes firm, bright and smooth skin.
Perricone MD Firming Eye Cream
This eye cream contains neuro-peptides and olive polyphenols. Together they address dryness, fine lines and dark circles.
Caudalie Premier Cru Eye Cream
This eye cream is packed with hibiscus seeds, caffeine, grape seed oil and avocado butter. It keeps the skin plump and firm. The eye cream eliminates dark circles and puffiness; and keeps the skin hydrated.
Sunday Riley Start Over Active Eye Cream
This eye cream rejuvenates damaged skin, detoxifies and repairs the signs of aging.
The above – mentioned best anti aging eye cream solutions have proved their effectiveness. They are benefiting many people all over the world.
For more information please visit http://www.skinadvice.org/
(Visited 211 times, 1 visits today)