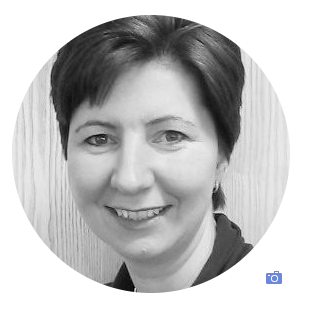 Jenny Bailey
Co-founder and author of Tales from Mother Earth
___________
Many times, as a parent I've made up stories with my children.
Invariably all of mine have been about animals, where we've helped them, or where they've started talking to us and magically allowed us to enter into their world.
My boys would want me to revisit these stories night after night, and so with a little imagination the characters formed, and the tales began. Sometimes, these could last weeks as I would add to the context of the stories, freely including extra twists and turn into the tale.
As our children grow, we can share our passions with them. 
Mine has always been nature and wildlife and so, to share the wonders of the wild with my boys has been and continues to be a total joy.
From looking at a tiny spider to taking them to see a red kite feeding station in Wales, where over 300 birds filled the sky, everything is up for exploring and it's all just outside!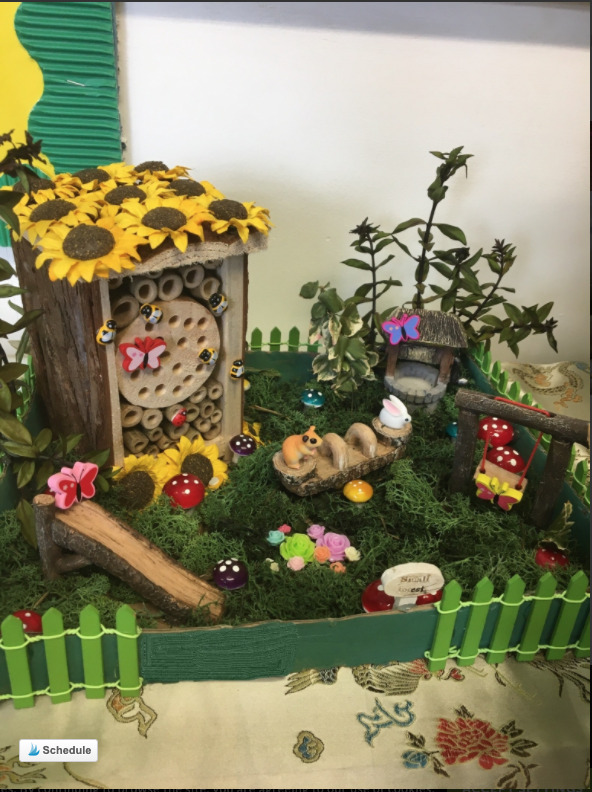 These are a tiny fraction of some of the amazing and beautiful elements that the natural world throws our way all of the time, and we as a receiver, have to only open our eyes to see them.
As a parent, one of my loves is to create and share those moments, when you show your children something so wonderful that their eyes widen with sheer delight as they comprehend what they are seeing, and in our case, most of these moments involve the natural world.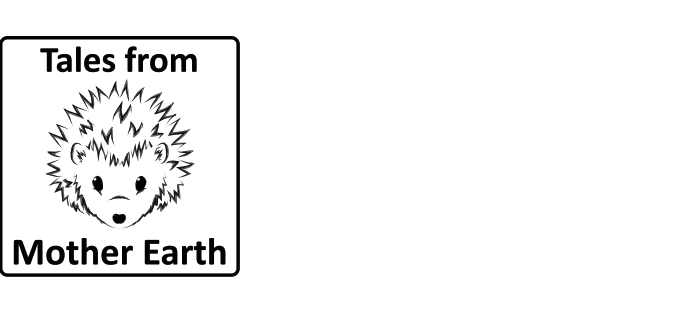 In our collective conservation venture, Tales from Mother Earth, we are aiming to perpetuate more of those moments for children and adults alike. By producing a range of audio/picture storybooks for children 3-10 years, that highlight the plight of our wildlife, we aim to ignite the conservationist in all of us – especially children.  
Phoebe the Bee is the first book in the 'Tales from the Countryside' series, that aims to raise awareness among the young, as to the current threats our wildlife is facing from erosion of natural habitat, climate change and plastic pollution.
It's an educational tale about a worker bee who through her courage and determination manages to save the hive and her family when her natural environment is threatened by modern development. 
We share a fictional tale about a very real issue and by adding much different age-related and developmental stimulus to the content, we can reach a wide age range of children who can all enjoy an active learning experience whilst engaging with our story.  
For us as parents and guardians, we can also become involved in the action. We can show our children and lead by example.
By doing so, we can also feel empowered as we help and assist our wildlife that is in trouble and clearly needs our help.
Perhaps through the experience of witnessing a child's wonder of the natural world, we as adults can renew our relationship with it and learn to love and appreciate it even more. 
For more information and the latest news visit Tales From Mother Earth Now.
(Visited 270 times, 1 visits today)