If you have been looking into creating a product you can make it happen . Digital courses are a very popular trend at the minute, but they do take a lot of time and effort to create. 
Unless you place your products on the marketplace and expose them to 1000 people you can not be sure if the products will sell or not. 
In this article I am giving you a few digital product ideas, that you can create and be ready to promote within days. 
This will give you an idea what products your audience likes and possibly open up new opportunities for you.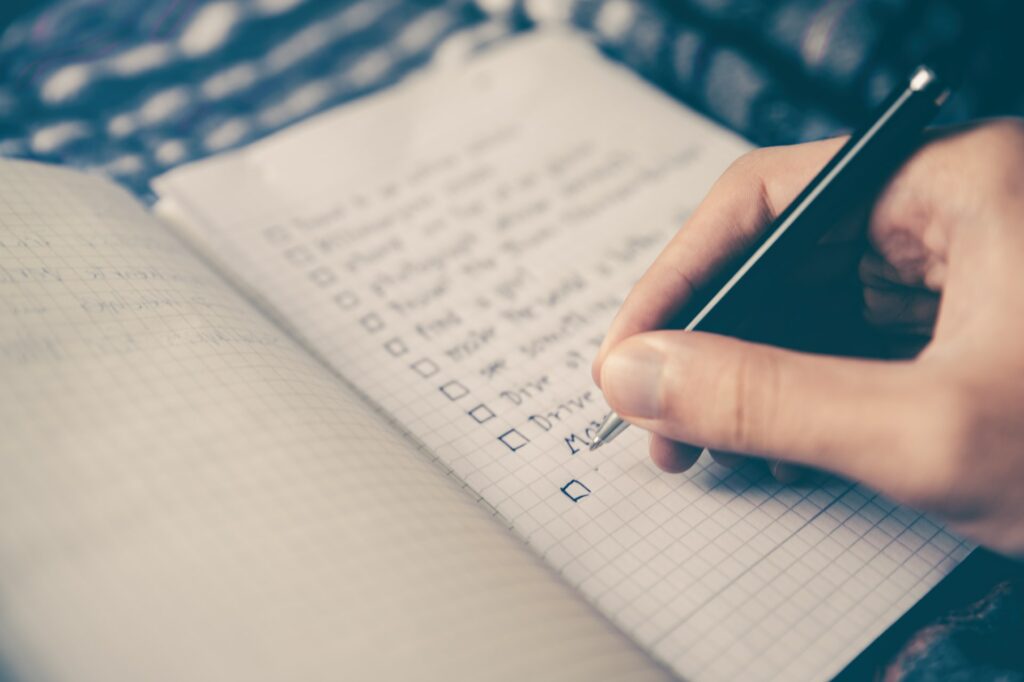 1.Checklists
Do you have a physical or mental checklist you go through in working  a daily, weekly, monthly, or yearly task? 
I am sure your audience would love a shortcut to making something happen. Checklists for hosting webinars, planning a big family dinner, or weekly meal planning would be super helpful!
Think up all the things, that you have done and simply make alist of them. Pick the best 3 and start writing. Before youknow you will have your first digital checklist ready for sale and start taking payments for it.
2.PDF Guides
Maybe your audience would prefer having all their tutorials, ideas, checklists, and worksheets combined into one handy guide. 
Teach your audience how to clear their closets and lean into minimalism, how to teach their dog new tricks, or how to host the most fun kids party on a seriously low budget. 
PDF guides are amazing because you can put together a pretty nice one using Word, Canva, or Google Drive!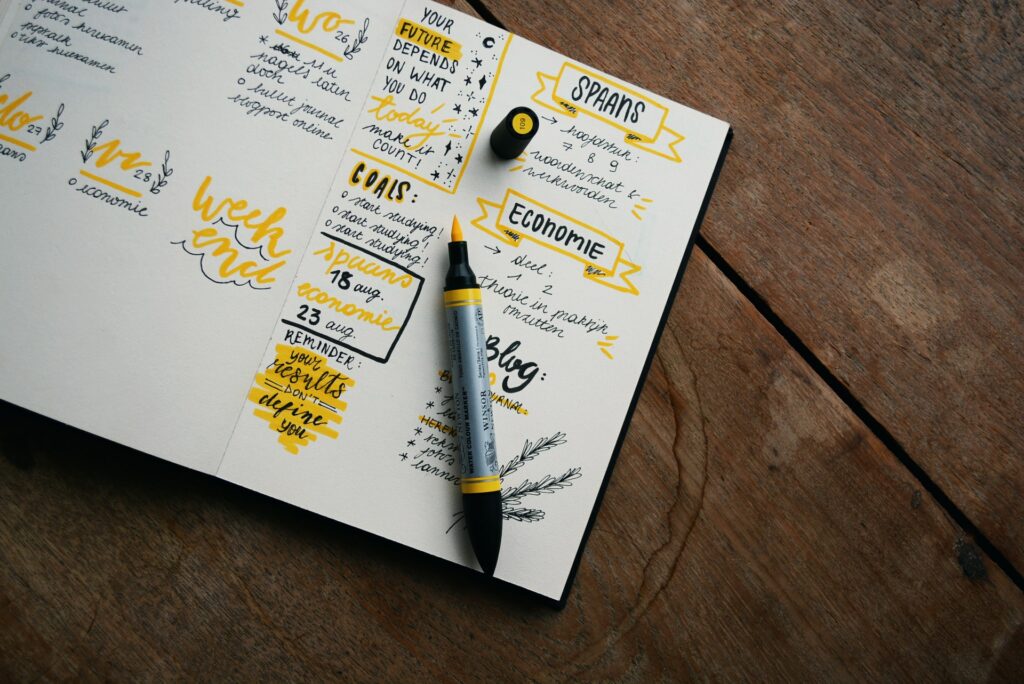 3.Challenge
This is one of my favorite ways to help my audience take action and stick to a plan. Some people learn really well and are better at being accountable when you give them a challenge and a deadline. 
This blog post is a part of a 30 day blogging challenge which I am looking forward to complete in 24 hours.
 Challenges can come in the form of daily emails, videos or social media posts and help your audience do things like jump start their training plan, stick to a new habit, or learn a new skill by practicing daily.
Once you have created the products you next step is to start taking payments on your blog.
Thank you once again for reading this far.
Have an amazing day!
(Visited 136 times, 1 visits today)