We are now living in a post-Covid world, where everything has been touched by the direct or indirect effects of lockdowns and public safety measures.
Buying a house is by far one of the most sagnificat events in everyone's life.
Last year's events have had and continue to have a remarkable effect in every area of our lives.
For instance, "how much you earn?" will matter almost as much as "which industry you work in?"
The lockdown has created a rollercoaster for the housing market. It's time to bounce back.
The housing market and particularly mortgages are one of the stimulating forces that drive and help the economy.
On a personal level, this might be a great time for you to buy a house and get the benefits of having a mortgage.
It is not a surprise, that the UK government has increased the Stamp Duty Threshold. This will encourage people to buy their first house. Additionally, the lenders are starting to introduse low deposit for buyers.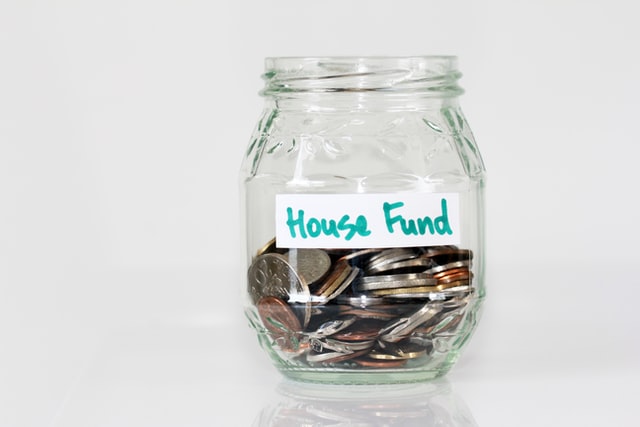 If you are looking to buy a house in a post-Covid housing market there are few things to consider. The most important advice is to determine how much you can afford in terms of deposit, fees and monthly payments.
To ensure a smooth journey into property buying it's best to prepare as much as possible. The pandemic has shown how dynamic the property market can be.
If you have decided to buy a house there are many aspects to consider. One of the easiest ways to look at where you stand in terms of getting a mortgage is by using a Mortgage Calculator.
Thankfully things are starting to look a little brighter and lenders are starting to offer deals. The UK government is including a mortgage guarantee scheme in the upcoming Budget.
With all that in mind, it might be a good time to consider buying a house in a post-Covid property market.
Here are a few things to think about while choosing a mortgage.
1.Consider Variable Rate Interest Only Loan. Paying off debt gives us a nice feeling in one hand. At the same time, growing inflation rates indicate that it's not a good idea to put all your eggs in one basket.
The current base interest rate is still 0,1%. This rate determines what will be the interest rate of your future mortgage loan.
By using a mortgage calculator you can see what your payments will be and how affordable the loan payment will be for you.
Consider to play the long -game and think about all the places you can use your money, apart from making a big payment towards your house.
2.Make sure you know the mortgage fees and costs. It is a good idea to compare them as well and add them to your expenses.
When you use the mortgage calculator you can add them as well.
The best time to find out how much are they are before you start looking for a house so you will avoid any costly surprises.
3. Look for "green mortgages". With the government actively promoting energy efficiency you might be able to get a discount on your mortgage if you make your new home energy efficient.
This is clearly a win-win situation as by benefiting from a lower rate you will be paying less for your energy, too.
Since the beginning of the pandemic last year the mortgage deals have halved, but there are still very good deals available on the market.

Overall one of the best ways to choose a mortgage is to use a mortgage calculator and explore the different options available to you. One thing is certain-the housing market is dynamic but also hungry to get the economy ball rolling.
(Visited 251 times, 1 visits today)