I have loved sunflower seeds from as long as I can remember. Fields of Sunflowers feed my romantic and nostalgic memories. It's hard to imagine my life without this amazing plant.
So when I got invited to try and review this amazing butter from Sunflower and Sal, I couldn't resist.

Sunflower and Sal is a dynamic brand set up by a working mum Salome. She has created this wonderful collection of healthy, simple, allergen-free products.
It has the texture of tahini and it's lighter, vibrant and delicious.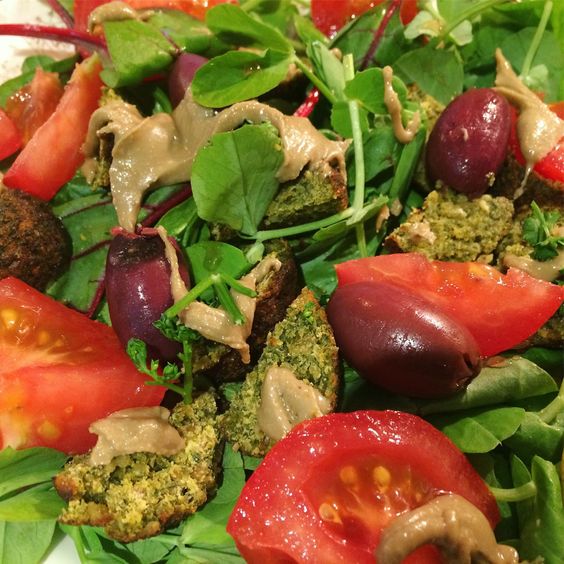 I made a delicious falafel salad with it. In addition, I added some parsley, olive oil, lemon juice, olives, tomatoes and lettuce. You can eat it on its own or wrap all that delicous=ness into a wrap. The sunflower butter makes it rich and adds a nice creamy texture.
This creamy texture works like a treat in my new Chocolate Brownie recipe, that includes the sunflower seed butter.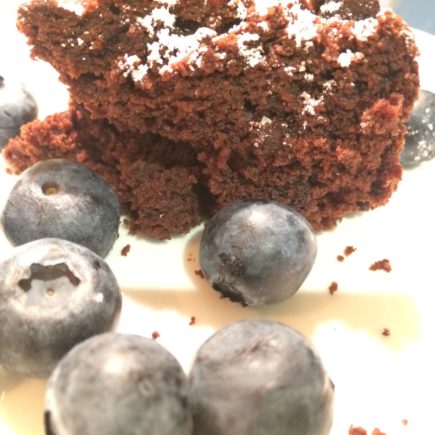 Sunflower seed brownie
This is a sweet treat with chocolately flavour and nutty deliciousness from the butter
Ingredients
For the Brownie
1

cup

plain flour

1/3

cup

cane sugar

1/2

cup

coconut oil

(melted)

1/2

cup

unsweetened cocoa powder

1/2

cup

maple syrup

1

tsp

vanilla extract

1

tsp

salt

1

tsp

baking powder

2

tbsp

Sunflower and Sal Sunflower Butter

1/2

cup

dark chocolate chips
Chocolate Glaze
150

ml

milk of your choice

I used Oatly semi

50

gr

cane sugar

50

gr

cocoa powder

1

tbsp

Sunflower and Sal Sunflower Butter
Instructions
Preheat your oven to 180.C

In a bowl combine: maple syrup, coconut oil, sugar, vanilla and the flour. Mix until well combined.

Then slowly add the cocoa powder, sea salt and baking soda. Keep mixing until well combined. The mixture is very dense.

Lastly fold the chocolate chops into the mixture.

Next, porthe batter into your prepared pan(ideally covered with baking paper).

Bake for 40-45 minutes until it's cooked. I use a toothpick to chech if it,s ready. If it comes out clean it's time to take it out the oven.

Once it's done let it cool for about 10-15 minutes. Remove the paper and let it cool fully.

To make the glaze simply combine all the ingredients together and melt on a very low heat.Once fully cooled cut the brownie into small squares and spoon the glaze.

Let it absorb the liquid for a few hours in a cool place or in the fridge.

Sprinckle with some icing sugar and serve with a few blueberries.

Enjoy!
I left the brownie overnight in the fridge and it tasted absolutely divine on the next day.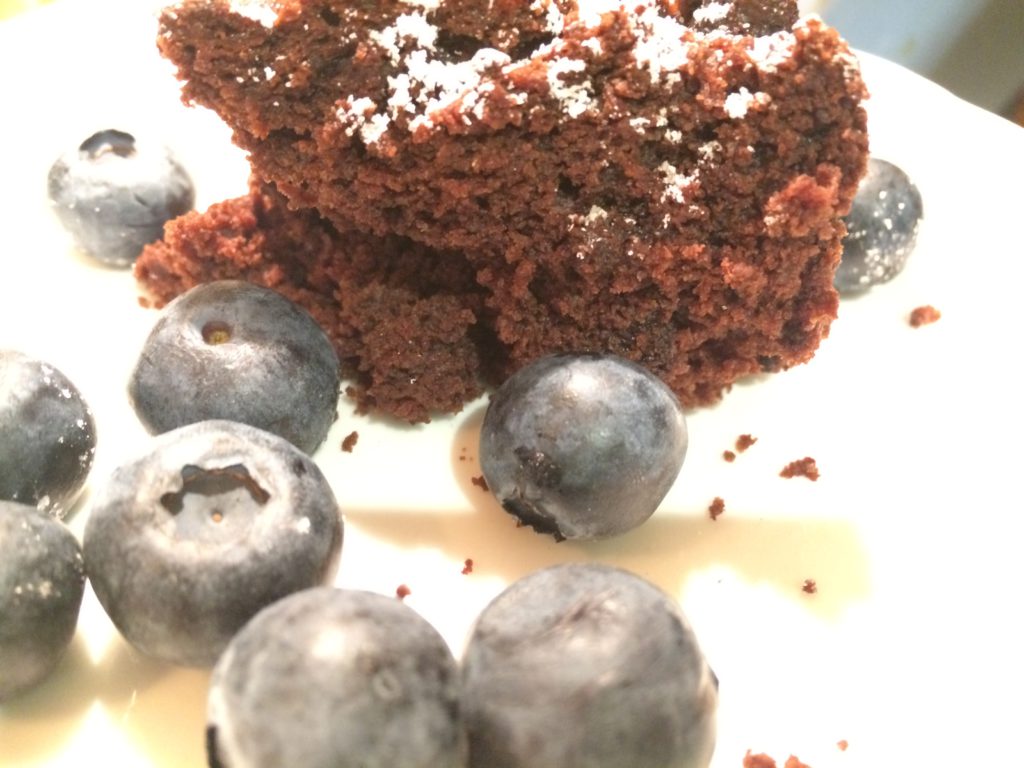 Sunflower and Sal have a few other products I also love the Date Butter with Chipotle chilli. It tastes great with cheese on a bagel. It's sweet and smokey and delicious. Here is how my bagel looks like.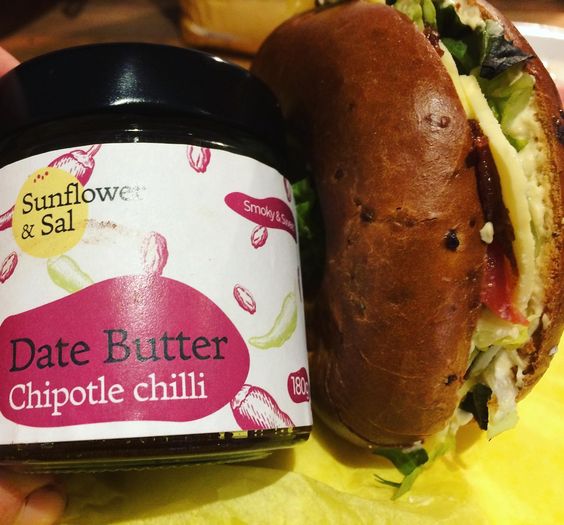 For the more information and visit Sunflower and Sal website. For more recipe ideas and latest news follow them on Instagram.
(Visited 383 times, 1 visits today)