In the last few months or so since I started my journey into vegan lifestyle I have become very aware of myself. A lot of childhood memories and dreams are coming back to me.I do feel so fresh and light. It is the best thing . To feel so alive. At the same time some other stuff are coming as well, some of them unpleasant , but it is nice to live them and let go. I used to think , that I have a brilliant memory, but now i realize, that I also have a memory of my dreams.
One of the most vivid memories of my childhood in Bulgaria  is the times when as a little girl I  was listening fairy tales and other  stories on my vinyl player. It is amazing how some memories stay with you forever. I tried to explain to my boys what vinyl player was, but again with the help of the Modern technology I showed them  what it looked like and how amusing used to be.Gone are days!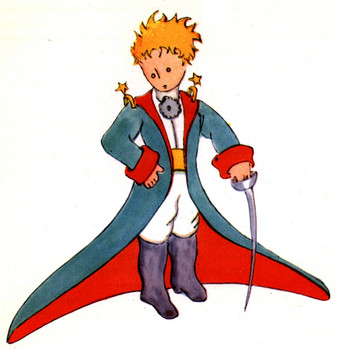 One of my most favourite stories was "The little prince" by Antoine de Saint-Exupery.I used to dream that we travel together at times, then I also dreamed that I am the rose …….Now I just think , that this is one of the best books of our times. This is one of them books , that  you can read over and over again and there always would  be something new to rediscover. Also as we grow and change , the way we look at things and situations  change as well.  To this day I can hear the words of the rose and the fox, the drunkard  and so on. When I was a little girl I remember being afraid if those words "And now here is my secret, a very simple secret; it is only with the heart that one can see rightly, what is essential is invisible to the eye."  At the time to me this was incredible and so emotional .   As time went by those words never left my mind.  Now I live with 3 little princes 😉
This evening I wished I could listen to that story again and re live it, but it might happen in my dreams tonight. This is such a beautiful story and the magic in it will stay with me forever. If you haven't read it please do.
But here is the thing -people hear you on the level you speak to them from. Speak from your heart, and they will hear with theirs.And then you would only see rightly .
Sending blessings and love

P.S This is day 56 of Word press Challenge to make a post every day. There are 179 days left of 2012
(Visited 91 times, 1 visits today)