Join us! The ONLINE Natural Solutions Health Summit. July 14th-19th
30 online classes in 6 days! Don't miss this incredible event, sure to be the best online health summit to date. You will get access to over 25 hours of amazing education, and you will have 2 weeks to listen to the recordings after the event. As a bonus, all those who attend live will be eligible for FREE natural solution product giveaways in all 30 classes!
The best part is Since I am presenting at this amazing event I can give you FREE ACCESS to the classes ($99 Value).
Just go to http://naturalsolutionshealthsummit.com/registration and use the PROMO CODE: eopro13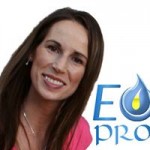 My name is Melyna Harrison, I am a Wife, Mother, Massage Therapist, and a Certified Instructor that is actively involved in the natural healing community. For over 14 years I've worked as a massage therapist, holding various positions in the Education Department at the Massage College. I have also used my knowledge to successfully work alongside many doctors in the rehabilitation of patients.
I have trained under some of the leading experts in the essential oil industry and I am the proud author of the popular e-book, "Essential Oil Recipes". For the past four years I have traveled the world empowering others by educating them on the clinical application of Therapeutic Grade essential oils to enhance overall health and happiness.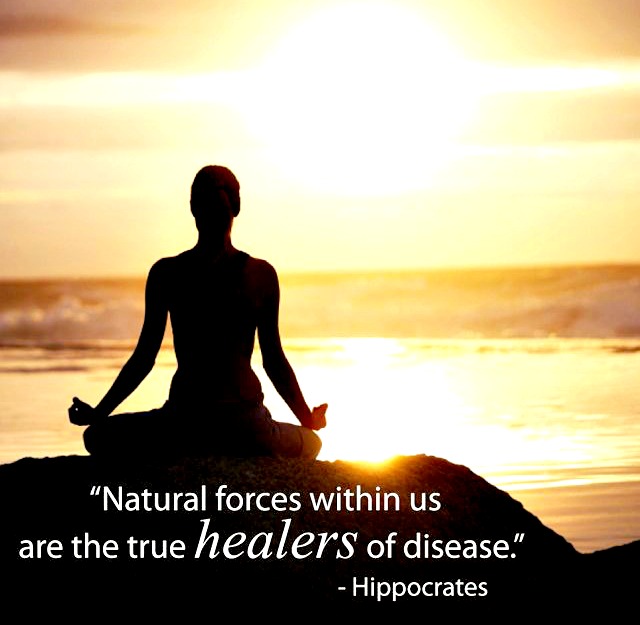 I will be presenting on how we can Stimulate our innate healing abilities. Our bodies are miraculous and were created to repair themselves when given the proper tools to do so, but when we neglect the body or overwhelm our system with foreign invaders, we create a vicious cycle of breakdown within ourselves. In this presentation we will talk about how to use essential oils to boost our immune system, and learn simple routines that assist our bodies to function at optimal levels. After all, since we each only get one body, we may as well treat it right, so that it functions properly for a long time. When it comes to your health; it is far easier to "Prepare & Prevent" than it is to "Repair & Repent".
For More info and free access
Just go to http://naturalsolutionshealthsummit.com/registration and use the PROMO CODE: eopro13
(Visited 297 times, 1 visits today)