Almost any business has the capacity to increase their income by creating digital products.
The beauty of digital products is that they are instant and in most cases mobile phone friendly.
Here are a few ideas for products that you can create and sell.
E-BOOK
This is the first mass-produced digital product. You can package up your knowledge, create a digital book and then have it sell on autopilot on your website.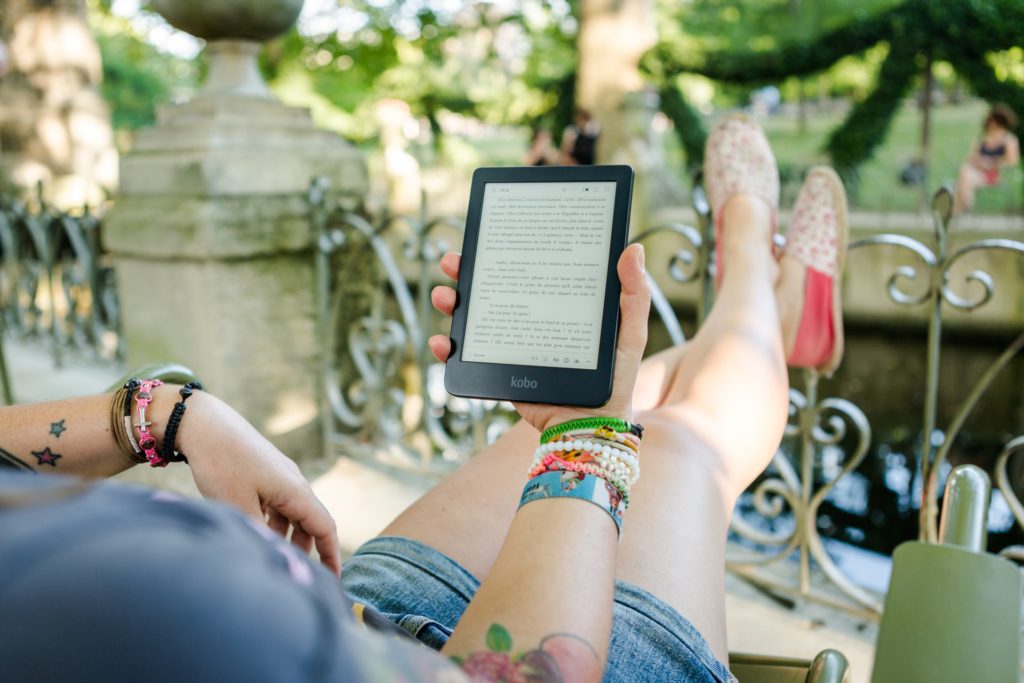 With an ebook, you don't have to overthink it.
My advice here is to create something that covers what you need it to cover and keep it simple.
There are a few ways to create your ebook. There including Google Drive,Canva, iBooks and InDesign.
They have templates to make the process super simple and get your ebook out there in no time!
Once you have your ebook up, you can use a program to link up your payment gateway and have the product sent out on autopilot.
PHOTOS
If you're a budding photographer, why not sell some of your images online?
With more online businesses being created every day, there's an endless need for more stock images.
There are a few ways to sell your content, including the larger stock image sites like Shutterstock or create your own site and have various options for potential customers to purchase.
I personally love using these sites, they're unique and can inject so much personality into your brand and business.
I've seen a huge increase in this style of digital products recently! Businesses are selling templates for all kinds of things!
They're often products that they use in their business that will then help their customers in their own business but could also be items like planners, budgeting templates or home organising templates.
Or it can be something that will help your blogging strategy like Pinterest templates or media kit templates.
If you have something that you use within your business and it's been successful, then I urge you to explore creating them as a digital product to sell within your business.
(Visited 206 times, 1 visits today)