Not every blog has a clear niche (including this one). There is some debate about whether or not a specific niche is necessary for a blog to be successful.
Nevertheless finding a broad and interesting niche for your blog/website is a foundation for your motivation to work on it.
What is niche Blogging?
Niche blogging is the act of creating a blog with the intent of using it to market to a particular niche market.
Niche blogs (also commonly referred to as "niche websites") may appeal to "geographic areas, a specialty industry, ethnic or age groups, or any other particular group of people." While it could be argued that every blog is, in some form, a niche blog, the term as it applies to marketing refers to a particular kind of blog.
In order to take your online business for a long run, your niche must have these four qualities
Passion-You must have an interest in your niche. Choose a blog niche such that you must be interested to gain knowledge on that over the period of time.
Trending topics– Identify niche which has topics that might go trending and viral in the future.
Large search– Find a niche where people search largely for a solution.
Profitable– Choose niche which has real business value and provides a profit.
Here are 3 Methods to choose from:
Method 1-Turn Your Passion into Business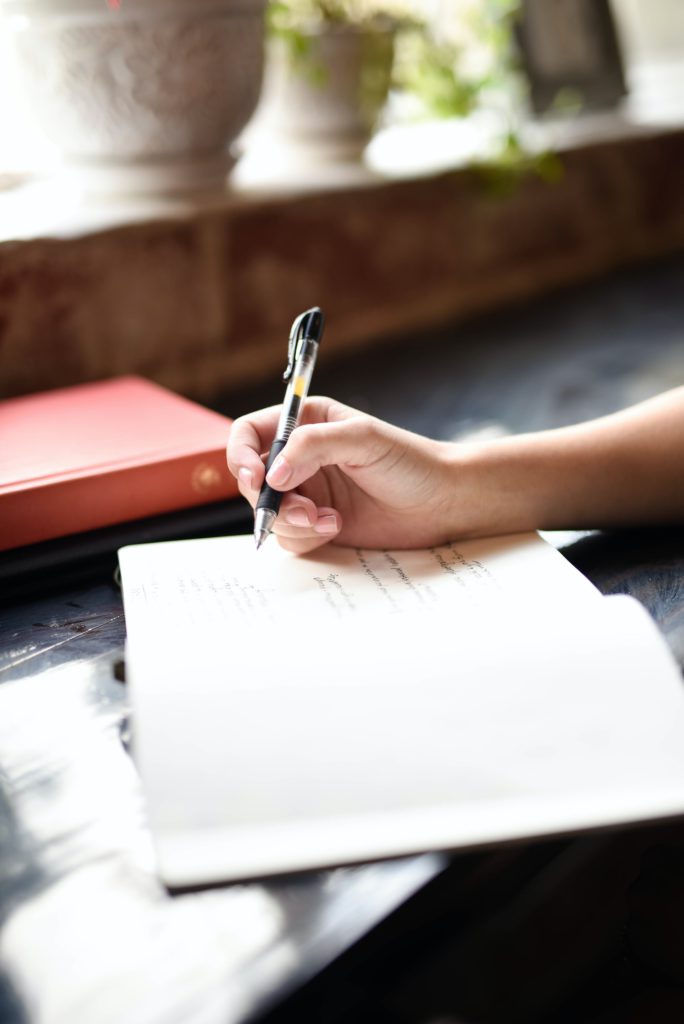 Take a pen and list out all your interests and hobbies.
Rate yourself how much knowledge you have on each out of 5.
Select all the topics which are above 3.
Find out the topics in which you are interested to learn and know more about it.
At this step, if you are selecting more than one topic, decide which one is you are more passionate about.
With these five steps, you shoud be able to make a decision on the niche for your blog.
Method 2-Daily Routine as Business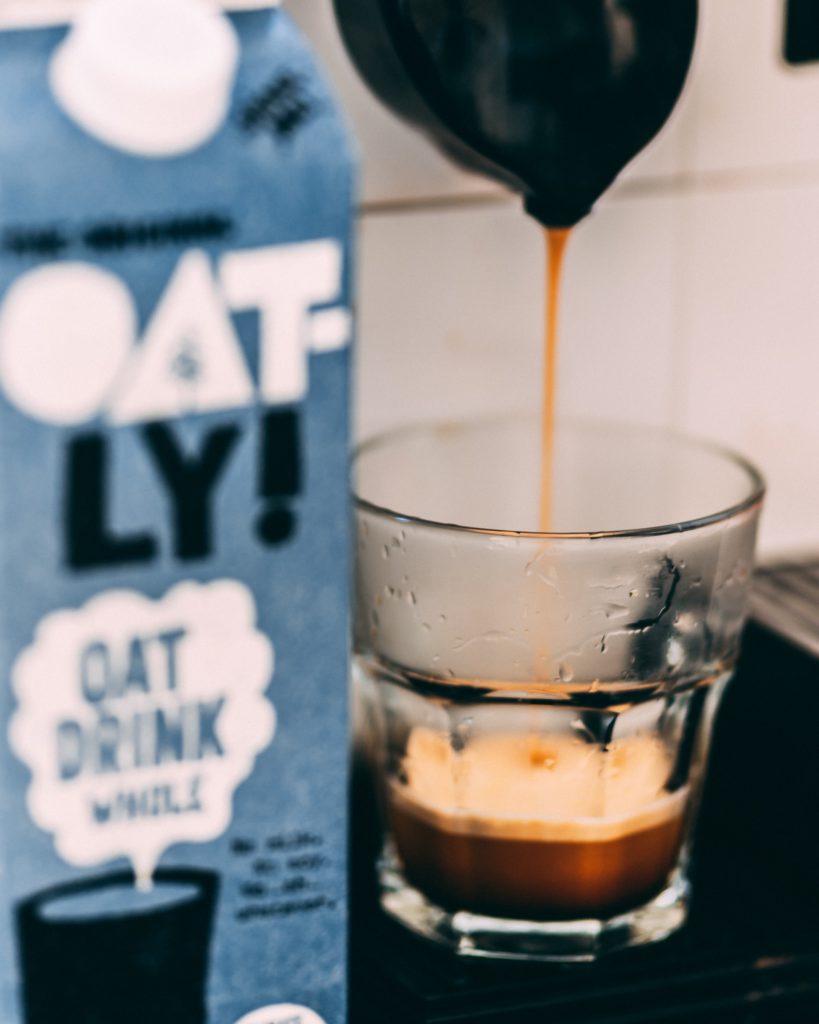 The simple truth is most of us like to write about what we do.
List out the topics which you are doing in your daily routine.
This may be anything: reading books, sports you play, playing the guitar, cooking, parenting, teaching, DIY artwork, etc.
It is better to choose what you do regularly as a niche. You have experience and knowledge about the topic.
Obviously, you will be interested to learn more about that. This will sustain for a longer period to make business.
Method 3-Trial and Error writing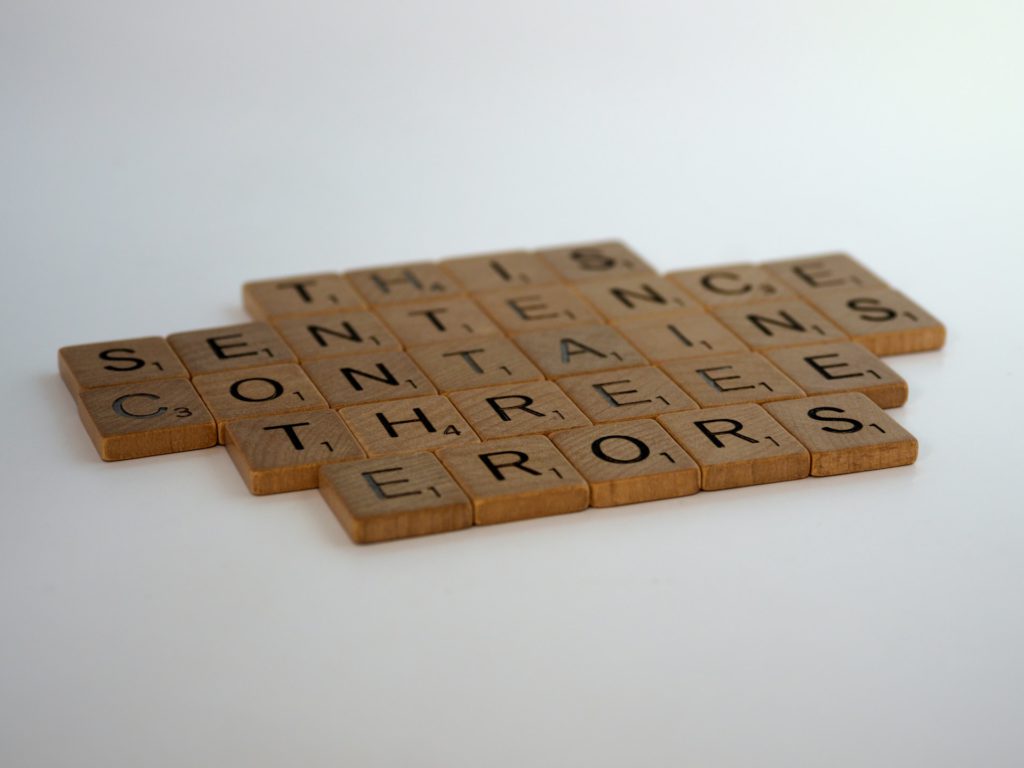 I tried this method and even I was surprised at the result!
Use the first and second method to get a blog niche list.
If you are confused to decide between 2 niches or interested in more that one niche, follow the below steps.
Write articles on any one niche until you get bored or lack of content.
If you feel dried up on the topic and writing contents on this niche, stop it.
Create another free website and start to write on another niche.
If you are still not comfortable with 2 niches you can create another one.
When you decide to take your blog to next level convert the free website into your own website.
Hope you find these ideas useful.Thank you for reading this far.
I am taking part in the 30 day Blogging Challenge. Why don't you join me?
(Visited 261 times, 1 visits today)