You probably have your favourite blog post type that you enjoy writing the most.
Personally, I like list posts and opinion post. There are at least another 40 types of blog post existing inside the blogging world of creativity and marketing.
I will share only a few of them, as I believe they provide an evergreen foundation and are an important part of your business strategy.
As am aspiring blogger you will find your favourite kind of posts, mainly by writing.
It takes a bit of work, but it's worth the effort.
Long Blog Post (1500+words)
According to a latest Microsoft research people lose focus after about 8 seconds(that's a second less than a Goldfish). Regardless that doesn't mean, that you should write short blog posts.
Long blog posts rank better on Google and get more chances to bring traffic to your blog. But what makes people want to read the entire long-form content?
The trick, in fact, lies in making the long blog post readable.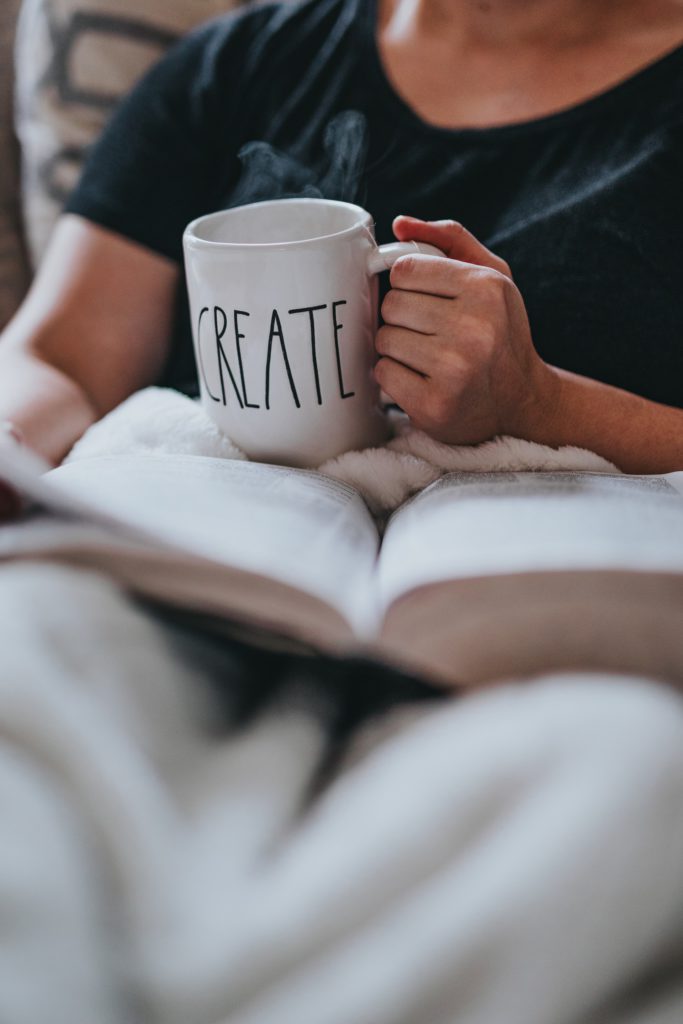 For example, visuals like animated gifs, lists, and questions help re-engage readers while your readers go through the piece.
Also, split a long blog with clear, actionable headings. Then, create a table of contents to help readers jump to sections they want to read.
Controversial (Opinionated) Blog Posts
If you want to increase the interaction on your blog write your opinion about that you feel strongly about. Keep the posts away from anything that in disrespectful. This will add a personality to your blog and also help your readers to get to know you.
You can write about a controversial topic. Be prepared to read comments from people you completely disagree with.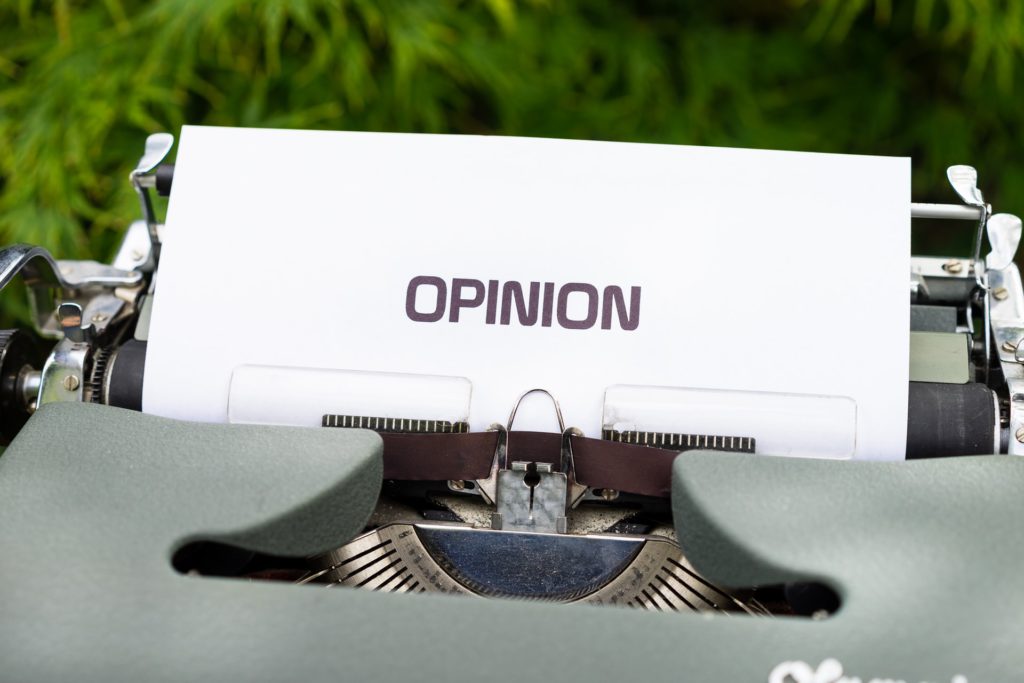 Remember, that wherever you are looking for you will find it supported by research somewhere inside the vast virtual world.
Blog Series/Challenge
Sometimes an idea is just too big for a single post.
One way to maximize the impact of a "big idea" is to break it into parts.
A series helps build anticipation for the next post and improves your SEO if you link from one post to the next in a natural, organic way.
You can also create a challenge for example "30 Blogging Challenge", where you can invite other bloggers to join. You can set up "30 days to reduce waste in your kitchen" blog posts series and collaborate with eco brands by promoting their products, too.
Thank you so much for reading this far.
Keep it real and enjoy the ride.
I am on Instagram @mothernaturelovesyou.
(Visited 178 times, 1 visits today)