For all my almost 39 years of living I still haven't got a bucket list.
I know that there is this whole big thing about "making- plans,-setting up goals-follow- you- dreams-industry " which I don't buy into.
As if writing something down will make it happen. But having a bucket list is different. It seems to me, that it's just a list of things, that I would like and hope to happen before I am gone.
I went and looked up what actually "bucket list" stands for.
a number of experiences or achievements that a person hopes to have or accomplish during their lifetime.
I can have a bucket list and I will start one now.
So here are 4 things, that I would love to experience from my bucket list: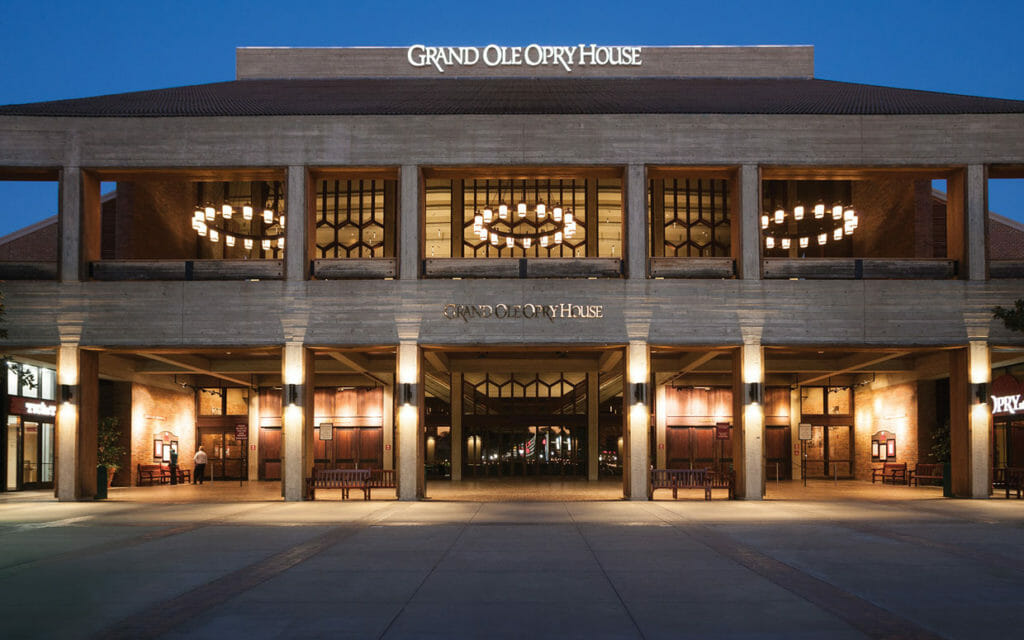 I want to go to a country music concert at the Grand Ole Opry in Nashville. I do like country music from time to time and I want to visit this amazing place.
2. I want to go on a holiday to Tuscany and stay at one of the vineyards overlooking the hills at sunset. I want to drink the wine and dip my freshly made bread in olive oil with a few ripe tomatoes on the side.
3. I want to sell a range of products themed around the 4 seasons and the forces of Nature. I want the products to be sustainable and ethically produced.
4. I want to go to see Andrea Bocelli singing at one of his outdoor concerts in Europe. Ideally, I want to go with my mum. This is what my heart wants.
P.S. Thank you so much for reading this far. If you enjoy this post why not follow me on Instagram, Facebook and Pinterest!
(Visited 168 times, 1 visits today)