After days and days of procrastination, I finally made the decision to start and complete a 31 Day Blogging Challenge. My main motivation is to get myself back blogging regularly instead of constantly putting things off.
In the last few years, I have been very lucky to come across some very good writers and bloggers, who wanted to publish their content on my blog.
In one hand this has given me a peace of mind, that I don't have to worry about posting content, but on the other hand, I feel I might lose my writing streak, which I don't want to happen.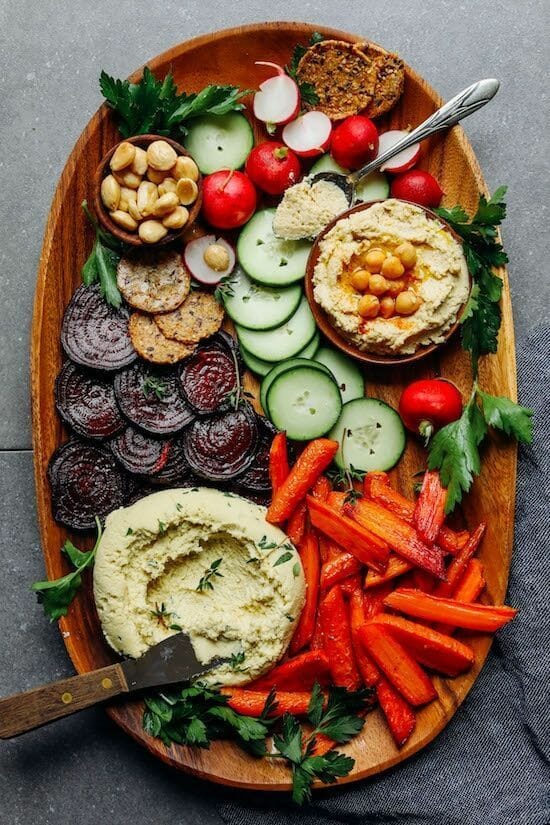 The idea to start and complete a blogging challenge, that doesn't involve cooking or food as the main focus has been on my mind for quite some time.
It is very easy to put things off when there is plenty to do in a house full of people, there are also parks to visit, books to read and so on.
I have decided to make time to write every day and complete the 31 Day Blogging Challenge by the end of August.
My youngest son Xander is now 3 and a half years old. I am enjoying this young boy as I know how fast I will have another teenager. I am loving my teenagers too, as I feel so grateful and fortunate to share my life with them.
My days pass quite fast as I also joined an affiliate marketing community.
I am working daily to build my profile there. In the last few months, I have created some content inside the community which can help people who are new to blogging and affiliate marketing.
You can see some of my training here.
You need to register and create a free account to view the videos.
I have written down all the titles of the 31 Day Blogging Challenge and my plan is to write one post every day and publish it on the same day.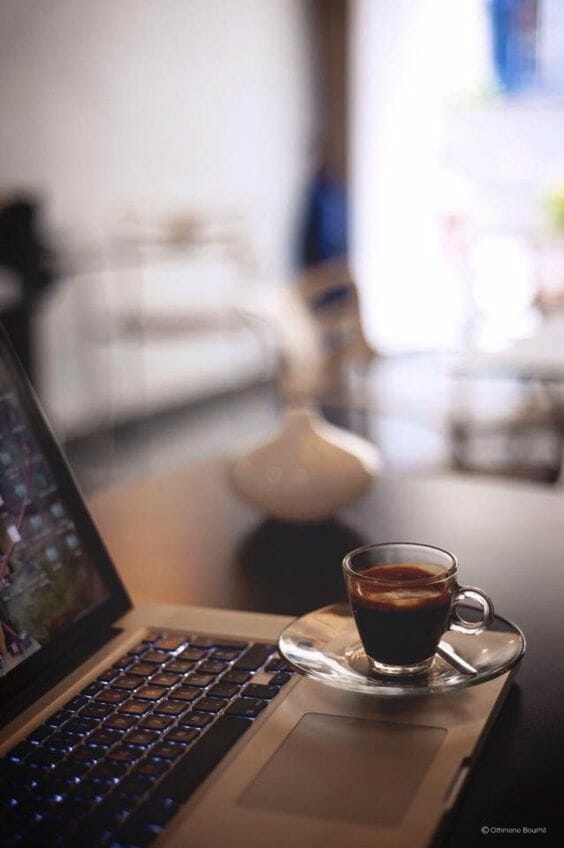 I aim is to add my personal touch to each blog post and bring some balance with all the other sponsored and guest post, that I have been publishing recently.
Here is a list with the Blogging Tiles and I will add the link to each post to this article once I have written it.
1.Introduction
3. The time you felt defeated and what happened next
4.4 things from your bucket list
5. Share 5 things that you are grateful for
6. How have you changed in the last 2 years?
7.7 of your favourite songs and why you like them
8.3 things that you love about yourself
9. List your favourite foods
10. What is the last book you have read?
11. Share your opinion about something you really don't like
12. What do you do to make yourself feel good?
13. What is your opinion on education
14. Share some of your favourite quotes
15. What is your dream job/business?
16. What will you do if you knew you could not fail?
17. What are your bad habits?
18. What inspires you to have a blog?
19. How do you "manage time"?
20. What is your perfect dinner party set up?
21. What is your favourite childhood memory?
22. Where do you live?
23. What are your views on Social Media?
24.Kindle VS Paper Books
25. What are you afraid of?
26. What is holding you back from being more productive?
27. What is your favourite possession?
28. Do you collect anything?
29. What is your favourite time of the year?
30. How long can you manage without checking your phone?
31. What have you learned from this challenge?
While I was choosing the titles for the challenge I kept thinking about what will be interesting not just to write about, but also to read about if it was me reading the articles.
So I am excited and I am looking forward to writing and sharing some inspiration, fun and wisdom!
P.S. Thank you so much for reading this far. If you enjoy this post why not follow me on Instagram, Facebook and Pinterest!

(Visited 234 times, 1 visits today)