Your blog niche plays a crucial part for the success of your business.
Starting a blog is very easy and anyone can start a blog.
There are many popular opinions around the blogging world that say " You should always choose a niche you're really passionate about" OR "Select a niche that you truly love ".
Creating a blog with sustainable profit takes work and dedication. Regardless of what niche you choose you should join affiliate programs. They are easy to join even if you are a brand new blogger.
Here are 4 niches, that in my opinion can create a path towards a profitable blog, providing that you post great value content and engage with your readers. 
Food and Recipes
Food Blogs get Millions of views each month.It is a bit challenging to sell products through a food blog because almost no one in the audience gives much attention to your product, they are there just for the recipes.
You can boost your income through display ads and paid banner ads.
Another way to make an increase to that income amount is to write sponsored posts. Certain companies pay proper amounts to promote their content in these high traffic blogs.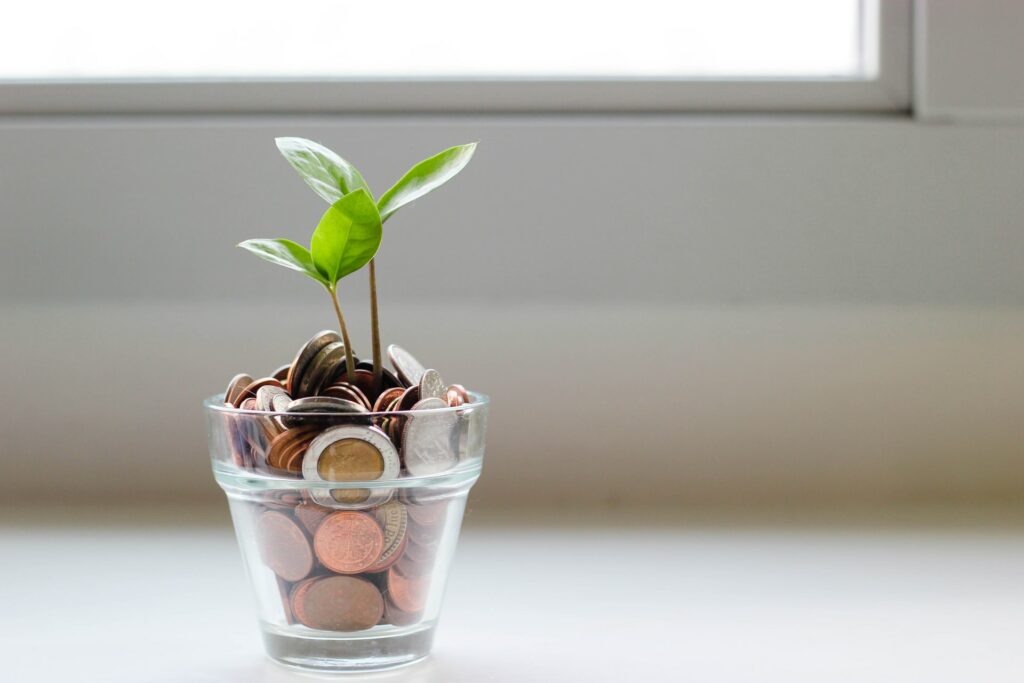 Personal Finance and Money Making
Personal Finance and Money blogs thrive on the internet because money matters to all of us.
Frugal living, budgeting and expense management are those boring but useful things that help make our lives a little bit better.
Saving money, money-making and other topics related to capital is one of the most significant blog niches.  
But the majority of people have no clue how to handle financial changes.  Thus, makes this niche evergreen.
Health and Fitness
This is the most obvious one! Who hasn't in their life googled tips to lose weight, gain muscles or any fitness stuff in general?
People are obsessed with fitness and getting in shape. Moreover, there is a very low chance that you'll go wrong in this niche because almost all the demographics in the world are into health and fitness.
Alternative health solutions are also widely popular in this area; people will always love alternative cheap remedies and cures to specific health problems compared to mainstream medicines and surgical techniques. 
Now when it comes to Monetization your blog, you can always rely on display ads, sponsored posts, fitness coaching, and online courses.
Fitness blogs can also be as popular as Food blogs, and both the niches unite when it comes to "Healthy – Cooking."
Blogging and Entrepreneurship
Entrepreneurship blog niches are pretty popular.
Even Blogs based on blogging are an excellent example of an Entrepreneurial domain.
As the time is changing, new income methods are beating traditional ways of earning. Entrepreneurship blogs are just a small window to reflect those methods, and sure enough, the audience loves it.
These blogs are also a great source of motivation for a good number of people who are struggling to earn or are not happy with the way they are making their money. 
If you haven't got a blog yet, you can click here and Start Your Blog Today!
Thank you for reading this far.
Have an amazing day!
Ivelina
(Visited 196 times, 1 visits today)