Pregnancy is really no fun but it would be much worse if there weren't a beautiful baby coming to make it all worthwhile. What will she look like? Will she have my hair or her dad's?
Anticipation is the exciting part. We came across this fun little tool from Experienced Mommy that gives you some clues about what your baby might look like based on genetics and probability.
Not all traits are easily predictable because they are based on a combination of different genes from both parents.
So you can't really be 100% sure until the baby gets here! But this calculator will give you a good idea what the likelihood is that your baby will have red hair, green eyes, a cleft chin and more.
Try it out and let me know whether you are surprised or the results were what you expected!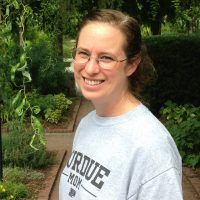 (Visited 113 times, 1 visits today)