Hello and welcome to this cosy Tuesday evening as I am sitting here writing to you.
I haven't been blogging for quite some time.So many times I started to write and then something else came along or instead I drifted away to Pinterest or Facebook. It has been on the back of my mind how easy is to sit down and write a blog post…but then time went on and on……….
This Saturday a mum entrepreneur tagged me to join her community of women and the 14 day Challenge Maximize Your moments, where the basic idea is to get more done in your day while rediscovering time for yourself and having fun with your family. As soon as I read that I got drawn to it. 
So here I am sharing with you the first day of this challenge. I have to Imagine my Perfect Day. 
To be honest I always shy away from "perfect day" because I know, that in the bigger picture of life every day is perfect and as it should be. On the other hand I can't keep doing the same things and expect different results and in Nature there is an response to every action and everything is accomplished. 
So briefly here is my perfect day. 
I get up naturally without an alarm clock from the sound of my boys talking-either in the kitchen or in their bedrooms-in their own "video games" slang which I almost class as a different language 🙂
If it is a school day it's around 7:30 and I will make them them freshly squeezed orange juice for breakfast and we will get ready. Once the school run is over I will come home and check my e-mail where I will see 5 request for sponsored content on my blog, I will see 5 people who have opted in to receive my free recipe book and another 5 who have bough my published book about charging your life with Mother Nature's Love. I will have a weekly webinar/hangout/life cooking class/live stream where I will share a recipe with my followers and readers.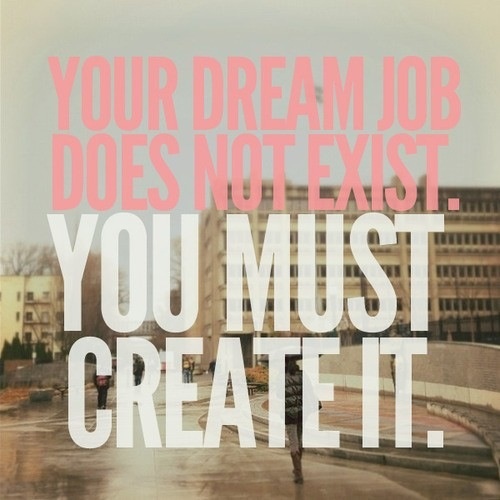 I will be working 3-4 hours a day and will handle everything myself, unless I am on a holiday, but even then i want to be in touch with my readers and followers and help them eat better and feel amazing.
I am working from home from our home office and this is how it's perfect for me. I will have one more dishwasher installed  and a cleaner coming round the house once a week.
After lunch I will book our next trip to Bulgaria, where we will stay for a few weeks visiting my parents. On the way we will stay for a few days in Holland and Germany. After few weeks in Bulgaria we will stay for a few weeks in Greece. The whole trip will take up the whole Summer Holiday off school while the boys are going to school. 
I don't see taking time off my business for longer than a long weekend as I love sharing information about eating well. feeling well and being in service of others. 
While I am away I will handle as much as possible of my business apart from the weekly livestream/cooking class/video, which will stop. 
I will employ one person who will help me to deal with the running of my business and making sure all content is delivered. 
All of the work would be done by the late afternoon so when my boys are home we can do things together and go out. 
………………………………………………………………………………………………………………………………………………………………………………………………………….
Thank you for reading my first entry to the 14 day Challenge Maximize Your moments,
Looking forward to tomorrow. 
(Visited 169 times, 1 visits today)