London Top Sights Tours create private London tours so you can decide which sightseeing attractions you'd like to visit. 
Explore this amazing city with some of the best private tour guides in London.

Our tour guides know the city inside out, so we can tailor tours to your liking. For example, we can focus on historical London, or create a bespoke food tour. Alternatively, why not indulge yourself with a private tour of London's museums, art galleries and top sightseeing attractions. The duration of your walking tour can be from a few hours to a few days. This private tour is designed by you and planned by us and as there is so much to see in London, tell us your interests, and we help you plan it.
We can visit (almost) anywhere and everywhere, depending on what you'd like to see and do. We can help provide a plan for the private tour you'd like to take, purchase tickets for you and then make ensure the best route for your sightseeing trip.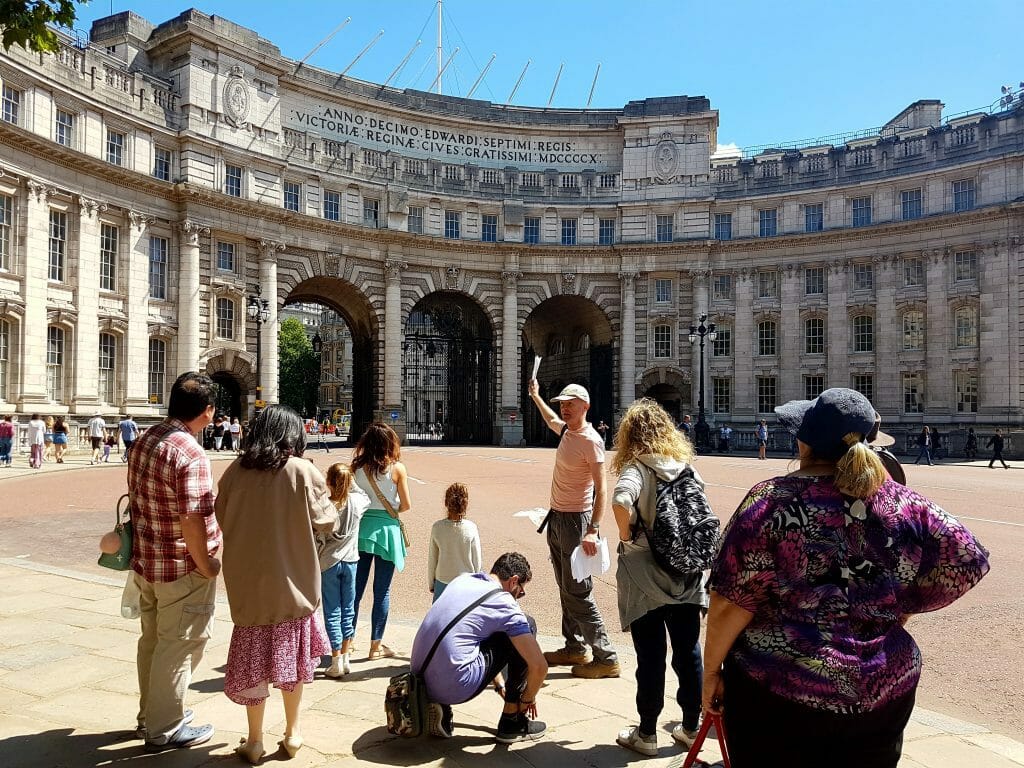 Let us be your very own, private London tour guide, for a very personal tailored tour. Get in touch today HERE.
(Visited 68 times, 1 visits today)