People do not always need a great advice. Sometimes all they really need is a hand to hold, an ear to listen and a heart to understand…You want the best for your loved ones, regardless where you live. You are doing your best for your health and well being .When you look after your body , your body looks after you and you shine. 
In my world the biggest welath is living in a healthy body. The world that we live in promotes overworing and overatchiving in every possible level.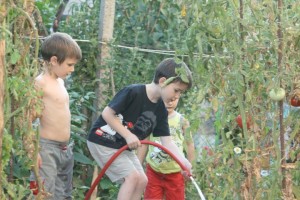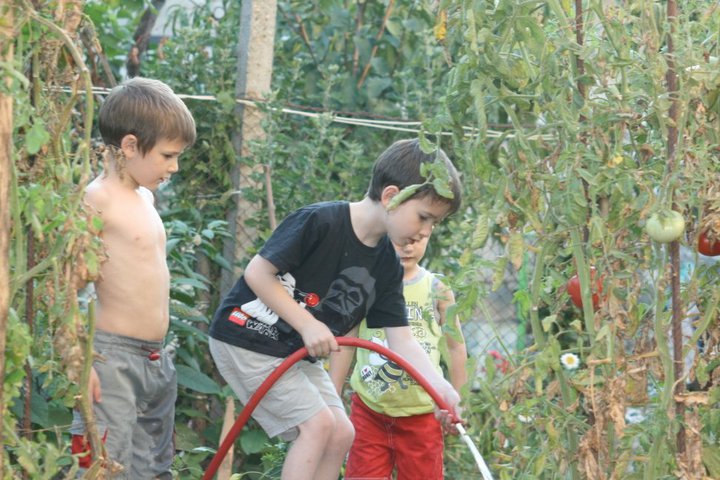 My point is this do not let yourself become overly obsessed with health especially towards other people . The only way to show them that you care is Love and let them be as they are. It is not always about what you eat is the way you eat it. Do you enjoy every part of it and put good energy to it, feeling that the food is nourishing you. Loving the way people are is pure bliss and heaven. Yes you can eat the certified organic locally grown and freshly cut spinach, but if your best friend orders a large margarita pizza make sure you have a good time. That what life is about.
(Visited 225 times, 1 visits today)