The property market is changed forever by the pandemic. Over 50% of the UK population now works from home.
You can't go anywhere, but you can work from almost anywhere. You can't go to the hairdressers but you can move house.
The mortgage borrowings saw a major dip in 2020 with borrowings being half compared in 2019.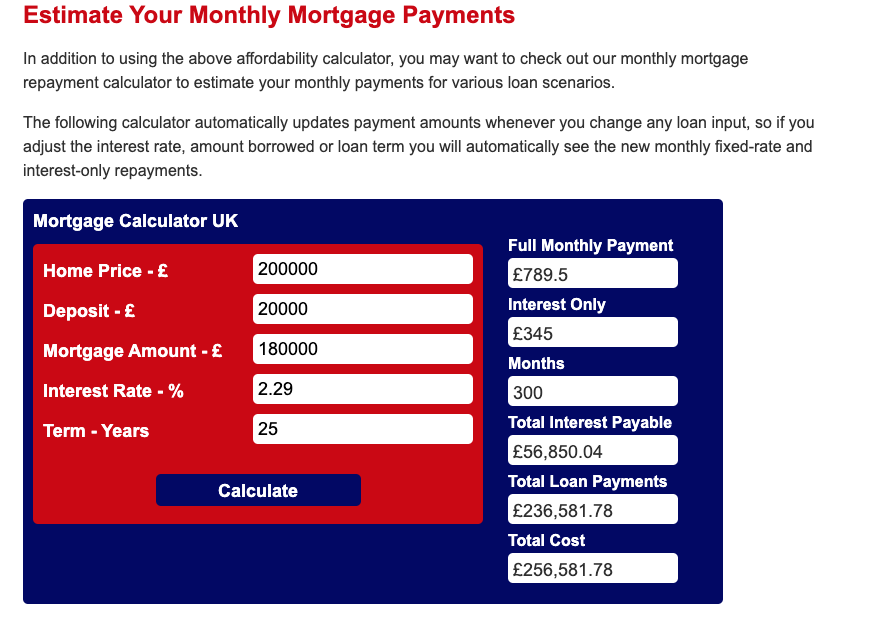 Nevertheless with the current stamp duty regulations and low interest rates getting a mortgage for your property can be accomplished. You can estimate your mortgage payments by using a user-friendly mortgage calculator.
When the Pandemic hit in March 2020 business reacted fairly quickly by establishing major changes. Some of them inevitably are still in place and the effect of others is here to stay.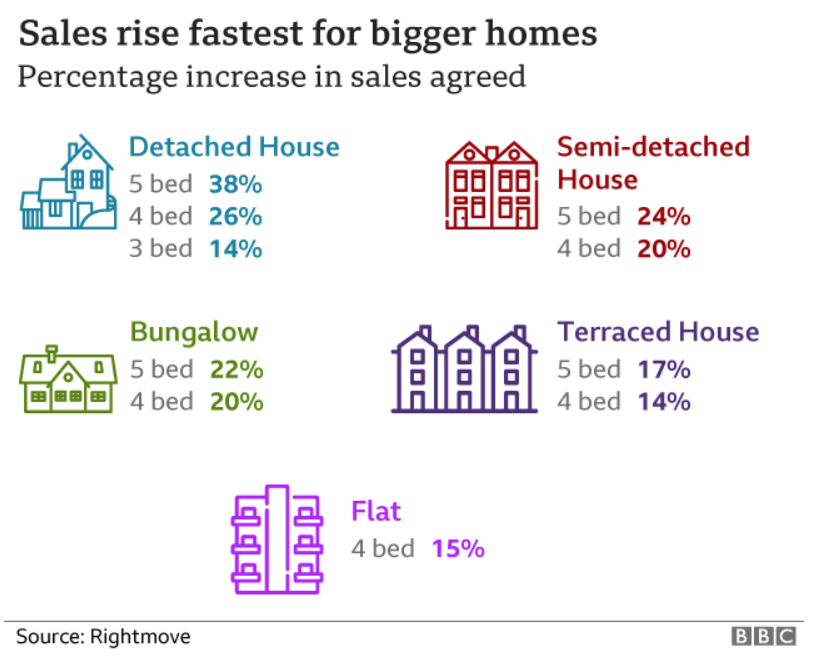 1.This year the demand for 3-4 bedroom houses has soared and some analysts say it's here to stay. The current trend of working from home requires more spacious houses, where the workspace can be clearly defined. Covid has changed where people in the UK want to live.
2. Low interest rates. It has been a year since I kept refreshing the live news feed from the Bank of England watching the interest rates went down from unbelievably low of 0,25% to a record low of 0,1%. This might be a good time to consider fixing your mortgage rate now, especially when the interest rates are historically low. It is unclear when they will change.
3. You can get a good mortgage deal. The most important step before you start looking for a property is to find out exactly how much you can borrow. You can use a mortgage calculator to help you with that. It will be disappointing to find a house you love and not being able to qualify for a mortgage.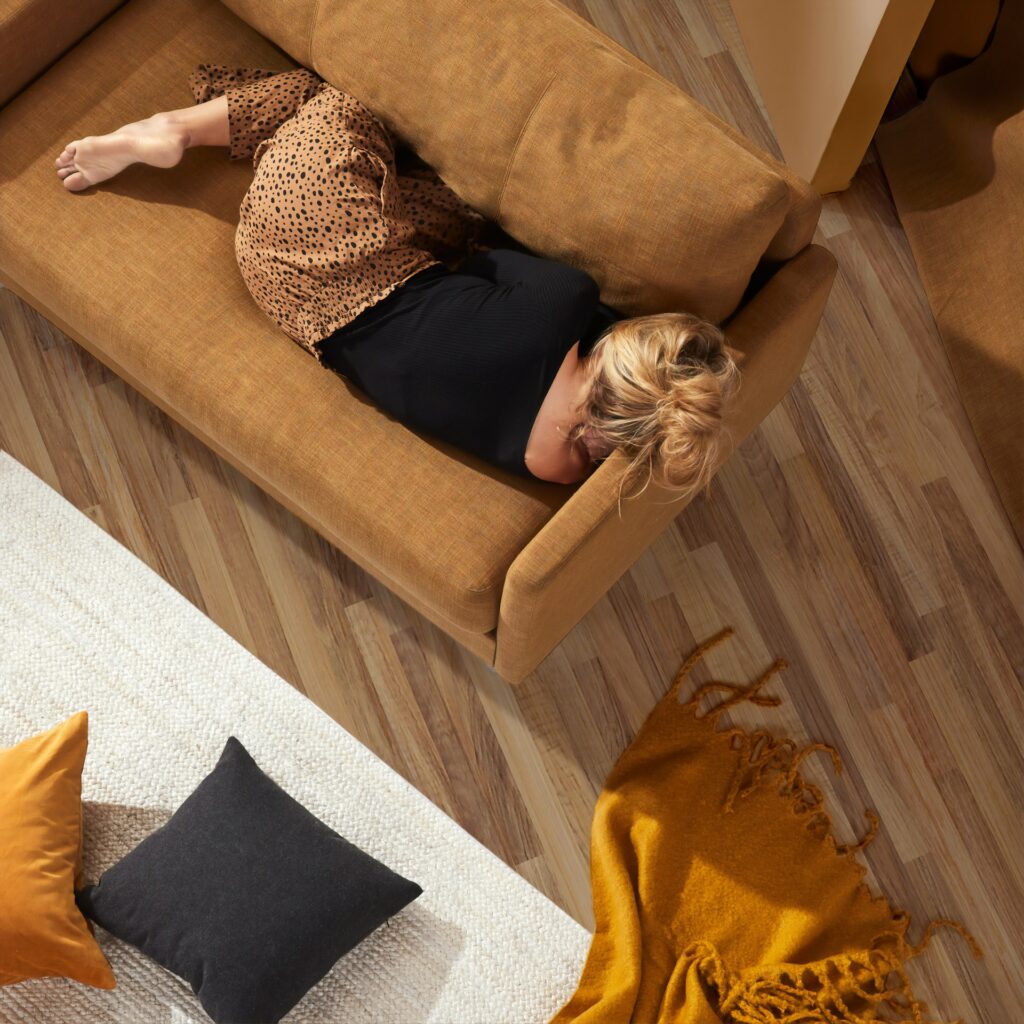 4. Big number of homes are being renovated. During the lockdown, 69% of people have spent up to £5000 on home improvements. Your home has become a sanctuary during the lockdown and beyond. This trend is here to stay with more people opting in for separating work and rest spaces. There is also a wonderful space in some homes called "the snug" which is cosy, homely and therapeutic.
5.Virtual viewing has become the norm. The number of properties, that you can video tour before actually going there is continuously growing. The lockdown accelerated the use of every technology that supports the property market and many people are taking advantage of it. Nevertheless, the interest in offline viewing will not slow down as it\s the only way to get a real "feel" of the property and its location.
Overall it's not possible to see the extent of the effects of the pandemic. It's obvious that the pandemic hasn't crushed the property market and more than ever it will be the backbone of rebuilding the economy. If you are looking to buy a property or move to a different one you can use this simple mortgage calculator and explore your options.

Powered by Mortgage Calculator UK widget
(Visited 497 times, 1 visits today)