When is the Best Time of Year to Sell Your House?
There is somewhat of a mixed view on when is the best time to sell or buy a home. This can also differ from location to location. If you turn to the internet for research, you will find that there is a lot of information on this subject. Let's go over some pointers for when to sell your home.
March or May?
Apparently, for a while, it was commonly understood that you sell your home in May. However, in 2019 this changed. Now, it makes more sense for you to sell your home in March. Data were collected that showed houses sold the fastest from March 11 – to March 18.
The housing market has been volatile due to COVID 19 and as always, the market is ever-changing. However, past timelines have shown that March is the new May and even in 2022, the time to buy will be within the first quarter of the year.
Which, when you think about fresh starts, isn't Spring what comes to mind? Real estate forecasters have said that interest rates will go up as we continue through the end of the year. There is even a popular day of the week on which is best to put your home on the market.
Thursdays
Based on how quickly you would like your home to sell, which is the criteria for "best" in the title, the consensus shows that overall, Thursdays are the day that homes sell the quickest. Based on information from Zillow, you can see your neighbourhood specifics.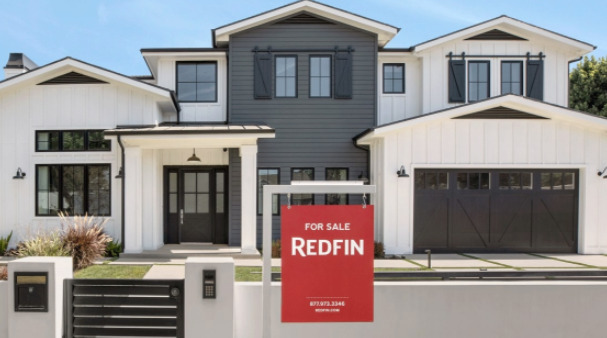 Location and other specific demographics of your local market are useful tools. Using a calculator to find your selling closing costs will help you see how much you will make off of your sale as well.
Generally, based on the most recent information gathered, Thursday sales move quicker and sell for higher. If you're not trying to be precise, mid-week listings are the way to go. This gives buyers more time to visit the home before the weekend when viewings are quickly filled.
Warmer Weather
Not everyone looks to schedule their sale to the most convenient date and time – although, it's not a bad idea – you may not be able to do so because life just gets in the way. Most folks come out of winter and are ready to reset.
If you don't sell your home in March or April, you still have June through August to get the job done. It's still a seller's market right now and it is predicted to remain the same for the year even as interest rates climb.
However, remember that the market is always changing and it is important to research based on your particular location and current housing market. There are many available tools available to help you determine the current temperature of local real estate. Research when you are looking to have your home market-ready.
Spring is a great time to plan renovations if you would like to sell in by the Summer. Don't worry so much about doing major renovations, as they can be costly and take too much time. Plan ahead as much as you can once you have decided to sell and try not to get too bogged down with specifics. Selling your home shouldn't be a painful experience.
(Visited 49 times, 1 visits today)