Nowadays, caring for your family includes setting them a good example of how to be sustainable and kind to the environment. Some of these easy-to-follow tips could even help to save you money. So why not give them a go.
1. Save Water
Water is a precious commodity that we should use more sparingly. Don't leave taps running unnecessarily while washing up or showering. Save gallons by using a bucket of water and a broom to clean your patio instead of a pressure washer. You'll love the extra exercise!
2. Save on Standby
It's surprising how much electricity you can use over the weeks by leaving your TV on standby. If you're not watching any programmes, it's best to turn the set-off. The same goes for laptops, gaming consoles and water heaters.
3. Upcycle
You and the kids can have great fun upcycling. It's where you take an unwanted item such as a wooden crate, then give it a lick of paint and turn it into a small side table. You can also turn unloved clothing into cushions.
4. Paperless Billing
Save on paper by choosing paperless billing with your utility suppliers. It's usually easy to opt in and you can easily check your accounts online.
5. Walk
According to recent research, one in three car journeys are so short they could easily be completed in a few minutes on foot. Save fuel and money by leaving your car at home and enjoy a healthy, invigorating walk instead.
6. Grow Vegetables
It's easy to grow a few herbs such as oregano and chives that are not only tasty, but loved by bees. You could also try growing a few vegetables that are more unusual such as Swiss chard, gourds or artichokes.
7. Ignore Plastic
We'd all love to be plastic-free, so make a start by replacing plastic trays, containers and vegetable racks with items made from sustainable metal, fabric or earthenware. Your project could even include upcycled items.
8. LED Lighting
LED lights can give your home a variety of stylish looks. They're directional and have an extensive range of designs and colours. They also use up to 75% less energy than traditional incandescent bulbs, and they last around fifty times longer. Hiring an electrician for electrical works is advised. 
9. Household Cleaners
Many items in your larder can double up as effective cleaning agents to save on using harmful chemicals. Bicarbonate of soda and lemon juice are ideal for tackling stains in sinks. Placing ordinary malt vinegar in your toilet for an hour or two is great for removing limescale!
10. Avoid Plastic Teabags
It's true! Many teabags are coated or sealed with plastic that leaches out into your tea. Change to an inexpensive stainless steel infuser. It'll last a lifetime and you can fill it with loose-leaf tea that makes a much tastier brew.
Conclusion
Making your home as sustainable as possible can lead to imaginative projects that your whole family can join in. You could also make significant savings on your household expenditure, gain a much healthier lifestyle and help the environment.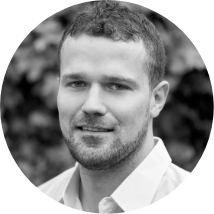 Ray Brosnan is the co-owner of a facility management company called Brosnan Property Solutions. BPS operate their company in an environmentally conscious fashion.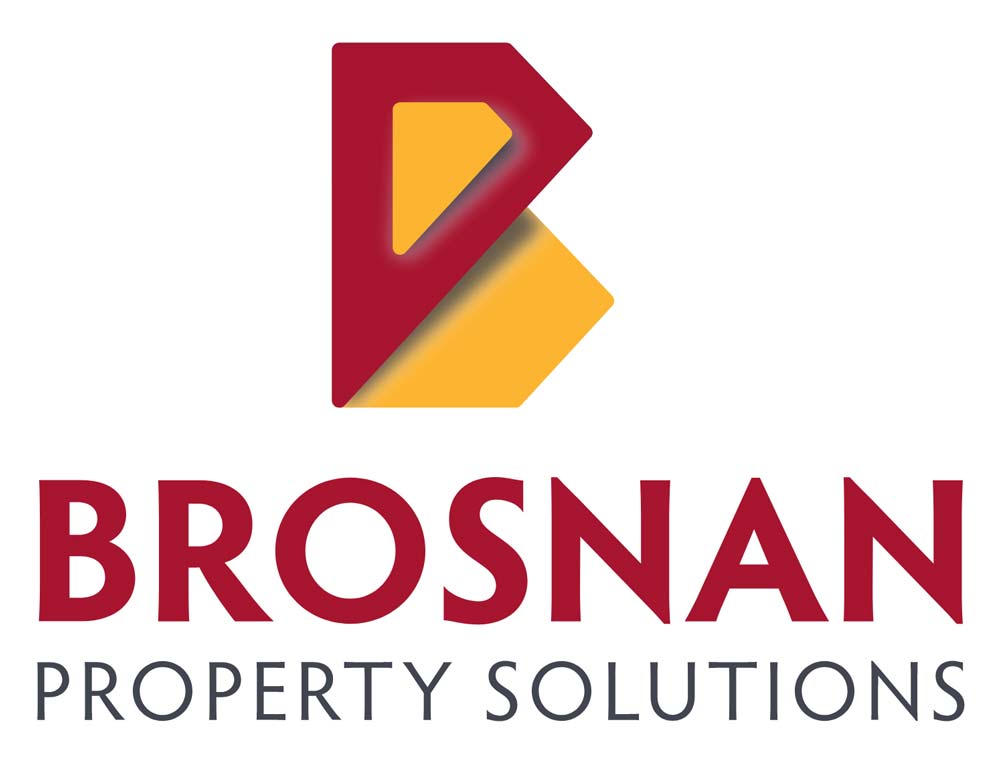 (Visited 234 times, 1 visits today)