I am obsessed with being prepared , ready and organized. I could just spend my whole day preparing for whatever it is even if I do not really need to. I make orders and plans in my head about the following day -I teach the kids to put their school clothes and bags in order and also I know what will be going in their lunch boxes for quite a few days ahead. As much as I do not promote routines I do believe in natural order . Natural order means get on with whatever you have to do, be responsible and pay attention to the world around you.
I find myself repeating things to my boys. I do know that modern parenting is not about what you say, but what you do , but sometimes I can not help myself and just want to make my point. My sons are very understanding and they would tell me" Mummy we know what you like , you do not need to tell us. Say it once and that's it."The truth is, that when I stop saying so much and repeating myself it seems to work better. It is amazing, that they hear me better when I say little or nothing regarding organization, clothes and bed times. I have to say it did took me a good few years of learning, but it's worth it. My most favourite feeling is when i hear from other people compliments about my kids. I would imagine every mother is the same. You only want the best for them and you are making it happen every moment of your life, even when you sleep.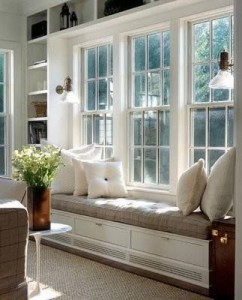 Quite a few years ago when I was only starting the journey into personal development I heard one of my favourite quotes. "Luck is when preparation meets opportunity".I do believe, that is when my obsession started. I do get this feeling that I have to be ready for my luck as I do believe I do make my own luck. But it is more than that as I also know , that what happens , happens to everyone -it what you do with it , that makes the difference.I do not know about you, but the more I prepare, the better it gets. I mean everything in general. I always seem to have the feeling, that something wonderful is about to happen. And it does. Like this post, that I just wrote in a split of a minute. I feel like I have been preparing for it for 5 years, like becoming vegan, I feel like I have been preparing to live this way, like being a mother . I do not remember what if feels like not to be one. It is all a part of the journey. I know I have arrived, but there is always this feeling, that I have to prepare for the next step of the journey, the next learning and so on. Its amazing to live this way and its pure magic. Something wonderful is about to happen-you better believe it .
Sending blessings and love
♥ P.S This is part 2-day 8 -(after 91 days) of Word press Challenge to make a post every day. There are 106 days left of 2012.
(Visited 157 times, 1 visits today)