Lighting is one of the most important factors in spatial decoration. With the proper lighting, your house is safer, more pleasant to be in and healthier for you. Lighting can create a good atmosphere, and it can benefit your well being too.
Lighting enables you to move freely through your house, and work freely too. There are a few rules and tricks you need to know about lighting that will make your life easier, and longer. Lighting is one of the most important factors in spatial decoration. It is hugely important for many factors. Read more about them in the text below.
Bad lighting in a home can cause headaches, frustration and in more severe cases, depression. You need to pay a lot of attention to the light switches in your home, if they are available everywhere, but you need to pay even more attention to proper natural lighting. Sunlight affects your health immensely, and a way to control sunlight is by using blinds. They are very stylish, and their flexibility of use helps you determine what the level of light will be in your room.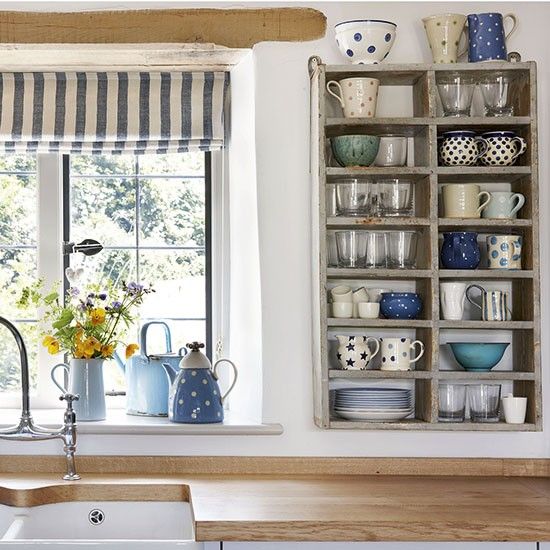 Natural light is a fantastic way to light your home. Unfortunately, the quality of that light varies depending on which side your room is turned to.
An apartment turned North can give a rough and cold perspective, but the advantage is that you are not exposed to direct sunlight. Artists usually choose these types of rooms, because they get the right light for their work.
In an apartment turned East will wake you up in the morning with sunlight, but later there will be no sun. Use artificial lighting to control this.
If you have an apartment turned South you get warm light all day long. Afternoon sun can be very strong and irritating. You can control this with the use blinds to block excess light.
An apartment turned West brings strong and blinding light. But, later in the day you will get warm light. Install blinds to reduce light in the early stages of the day.
(Visited 250 times, 1 visits today)