It's Friday evening. During school times this is my favorite evening of the week. Not just because we have 2 more full days free of routines and time watching, but also because we have completed another busy 5 days of our lives. It is the ultimate expression of heaven -to be with your favorite people in a peaceful and happy home , where you can do things together and let everyone grow and just be. Sometimes I wonder how did I live before in what  I call before  "I woke up" years, but it was all needed for the journey.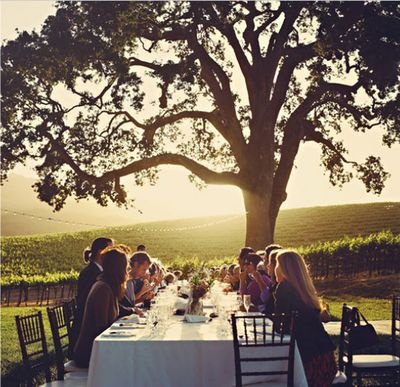 I am very grateful for everything here. Life is an adventure and you gotta  make the most of it and celebrate it when you can. Talking about celebration this evening I made vegan chocolate brownies with the help of my boys. As an egg re place I decided to use milled flax seeds. It turns out very yummy . Here is what you need
250g plain flour
350g  raw cane  sugar
65g plain cocoa powder
1 tsp baking powder
1 tsp salt
250ml oat milk
250ml   oil
1 tsp vanilla
2 spoon fulls of flax seeds (instead of eggs)
It is extremely easy to make just add all the ingredients together except the oat milk and mix well. Then add the milk last and give it another mix. Preheat the oven to 175 C and bake for about 20-25 minutes (In a fan oven, even less-I baked it for only 17).
Then place on a rack to cool. Serve as soon as possible as it tastes divine.
There are many options when it comes to egg replacement, but I choose fax seeds as its the healthiest of them all.Here are some other options for you if you do not have any milled flax seeds.
• 1 egg = 2 Tbsp. potato starch
• 1 egg = 1/4 cup mashed potatoes
• 1 egg = 1/4 cup canned pumpkin or squash
• 1 egg = 1/4 cup pureed prunes
• 1 egg = 2 Tbsp. Water + 1 Tbsp. Oil + 2 tsp. Baking powder
• 1 egg = 1 Tbsp. Ground flax seed simmered in 3 Tbsp. Water
• 1 egg white = 1 Tbsp. Plain agar powder dissolved in 1 Tbsp. Water, whipped, chilled, and whipped again
So over all the evening went really well. Now the boys are nicely tucked in bed , are a relaxing sleep and a lying in tomorrow morning. I am going to bed  myself. Sweet dreams .
Sending Blessings and love
P.S This is part 2-day 5 -(after 91 days) of Word press Challenge to make a post every day. There are 109 days left of 2012.
(Visited 129 times, 1 visits today)