Giving away free content is one of the most powerful marketing concepts in today's world.
It helps build a relationship with and earn the trust of your audience while having the opportunity to monetize your blog.
You need to gather a sizable audience and start providing value. And one of the best ways to do that is by offering free content.
Content marketing is one of the most powerful and inexpensive marketing strategies in today's world.
You can deliver a powerful message, interact with your audience, and generate interest around your brand.
Content marketing is a $5 billion-plus annual industry and everybody, from Apple to a new start-up, is drawing leverage from this concept.
As a blogger, if you're ready to try out content marketing, you have to choose between giving away free content and locking it up behind a paid wall.
If you end up going with the free route, every hour that you spend creating content will be worth it.
Now let's look at why you should dedicate time to this: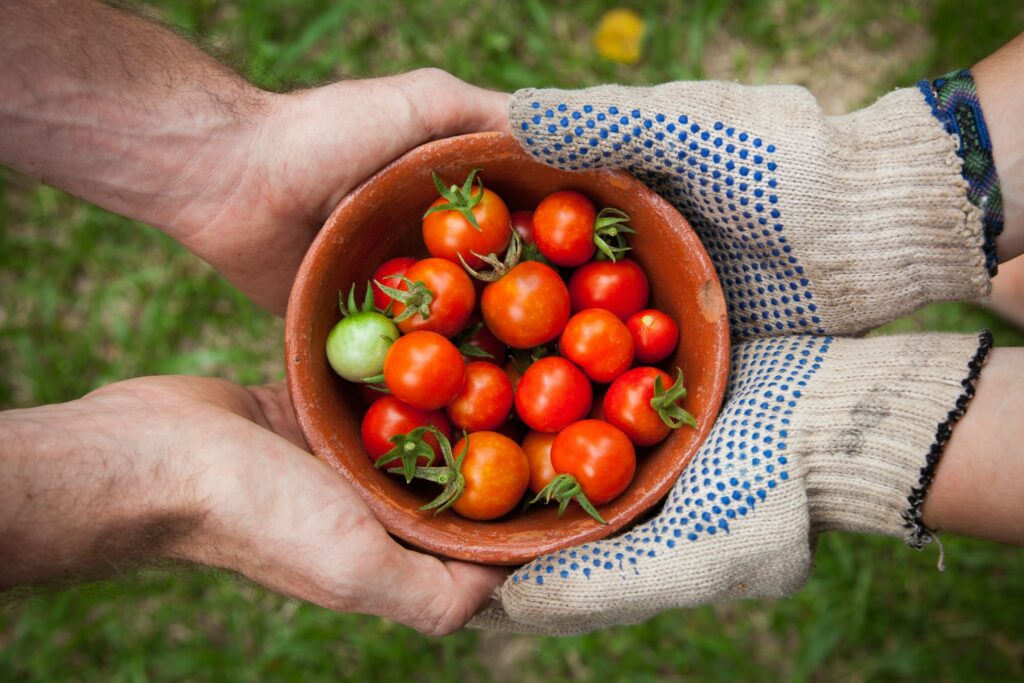 1.Everyone loves Generosity
It is a known fact that generosity always finds takers.
People immediately tend to see and find incentives in what comes to them for free.
So if you have a new idea, when you're going to introduce it to your audience, providing it for free can help you improve visibility and reach more people.
You might think that a zero price tag would devalue your brand but most likely it will do the opposite.
It is the best way to reach out to people who wouldn't have spent time getting to know your brand, start building a relationship with them, and eventually have an amazing community who loves you and your blog.
2.You position yourself as an expert
The Internet has replaced all traditional mediums of research.
Whether a person is looking to buy a smartphone or subscribe to a service, most likely they're going to turn to the Internet to gather more knowledge and make an informed decision.
This is where you can position yourself as an authority or expert within your niche.
When you're constantly giving away free content that is packed with value, more people are going to see you as an expert in your field.
When you think of giving away free content, you probably think of your blog posts.
However, there are a lot of other freebies you can give away as well. A few of them include free worksheets, checklists, recipes, logos, swipe files, or digital fonts.
3.Showcasing your Paid products/Services
When you're giving away free content, it also serves as the ideal platform for showcasing your paid products and services.
Free content acts as a hook to attract your audience towards your brand, introduces your paid products and services.
It then helps sell them down the road.
It's different from traditional marketing strategies where brands act more like a salesperson which can end up scaring away loyal fans.
With content marketing, you start building a relationship with your followers way before you sell anything.
If you are thinking about starting a blog you can start a free blog here.
Have an amazing day
Ivelina
(Visited 160 times, 1 visits today)