One of the largest gym membership platforms SearchGym.co.uk has received over 20,000 visitors since its launch January 2014. SearchGym offers pay as you go gym passes and contracts for you to purchase online. You can view all the information from gym membership prices all the way to photos and videos of the gym, and on top you can benefit from cheap gym membership deals.
Are you always on the lookout for good gym membership deals? Then your one stop shop is SearchGym.

With over 350 gyms to choose from in London and across UK, you are bound to find the right gym. With major chains including Xercise4Less who has partnered with them, other major independent gyms they work with include Edge Gym, Rigs Fitness, The Fifth Dimension, World Fitness Gym, Body Zone Fitness, Tops Fitness and Rehabilitation etc. By the end of the year, they aim to be in partnership with over 1000 gyms, which equates to roughly 20% of the market, and by mid 2016 SearchGym will be partnered with 50% of the gyms and health clubs in the UK.

 
Two bright young graduates, Kenan and Ibrahim are the key success behind SearchGym. The inspiration behind the website comes in the early days of university whereby they were looking for a gym online but wasted a lot of time clicking on individual websites. This gave them the idea to create a website which offering all the important information on one website and to compare multiple gyms, enabling the user to find the right gym for them.
 
The website has gained a lot of interest from the media since its launch. SearchGym aims to grow their online presence in the UK and to expand abroad over the coming years. The website intends to be the number one resource for both gyms and personal trainers offering gym memberships for local gyms, leisure centres and 24 hour gyms.
The website has a simple approach to e-membership, customers will find the right gym and memberships and pay via PayPal. Once they payment is made, they will receive a unique code which will presented to the gym staff upon arrival for it to be redeemed. It's as simple as that.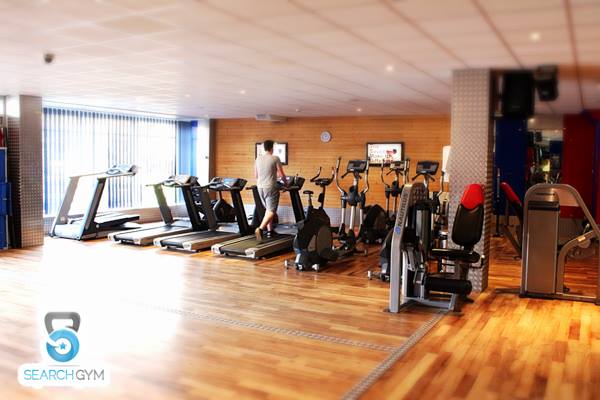 In 2015, SearchGym has new technology it intends to roll out making it even faster and more convenient for its customers to redeem the passes purchased on the website. As technology continues to grow at rapid pace, with mobile data usage increasing and online shopping hitting a record high of £10.1bn in the month of November 2013. This has created a great opportunity for SearchGym to grow enormously over the coming years, with the rapid growth in the fitness industry this gives them a huge advantage and potential to dominate the industry and grow their business internationally.
For more information please visit http://searchgym.co.uk/
Connect with them on Facebook .
Follow them on Twitter.
(Visited 202 times, 1 visits today)