Hello, my friends
as we are approaching Easter I couldn't help myself but share my thoughts about Easter. Its my first vegan Easter and I feel so different than any other year. Like any celebration the celebration of Easter is all about getting together with your favourite people and having a good time. In the past I have been overwhelmed with doing traditions and  shopping for things I don't really need for the sake of keeping the traditions.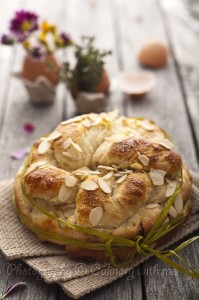 I grew up in Bulgaria and Easter was all about the eggs , the roast lamb , the Easter cake and so on. When I look back on those days now my favourite part was getting together with my family and relatives and having a good time. All the other things, that we used to do really didn't contribute that much to that warm homely feeling .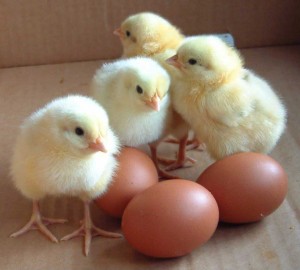 So this year I said to my boys , that I won't be buying and colouring any eggs. They didn't reacted that bad, but then I asked them "What it is about colouring eggs, that you like so much". Then Ari said " Its because we are doing it together and I get to help you". So there it is -the most important words in any family TOGETHER.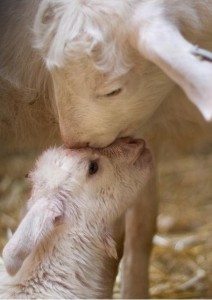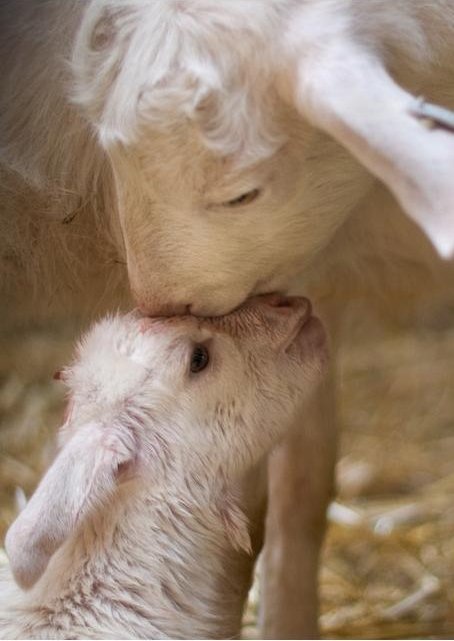 When it comes to Easter celebration its the same. The whole concept of Easter is such a mixture anyway. As a historian I can not help myself but collect all the information and realize , that this particular holiday , like all of them is a collaboration of Ancient traditions and modern purposes.
Every culture celebrates the beginning of spring when all the flowers wake up and all the animals mate. Its the time of the year when the days are getting longer and brighter . As all life on Earth relies on the Sun it is truly a time to celebrate.
The rebirth has many expressions. I am humble to all of the personalities , that have been honoured by the people. To me we are celebrating Easter TOGETHER regardless of what traditions you do , what food you eat and what words you say to greet each other.
I am wishing you a Happy Easter! May your days be filled with Love , Abundance and Brightness!
Thank you so much for being here.
with lots of love,
Ivelina
(Visited 97 times, 1 visits today)