Every season brings in an opportunity to celebrate with different colors and fragrances of various flowers. If you have recently welcomed a little angel in this world and wondering how to add a blooming effect to her personality choosing the right name for her, we got a complete list of floral names for baby girls ranging from traditional to modern choices. Here are some floral names to choose from.
Pretty Baby Names Inspired by Flowers
Amaryllis This is a truly unique and beautiful name. The Greek origin name is the symbol of brilliance. The name signifies an eminent and brilliant personality or simple sparkle up something.  
Briallen Looking for a variant of Allen? Here is a great pick for you. The Welsh origin name carries an essence of purity and innocence with it and signifies a Primrose.
Chrisoula There's no doubt your little angel's future and personality is going to take a golden shape when you choose an exceptional and gorgeous name like Chrisoula. The Greek origin name denotes something made of gold or golden. 
Hana The Japanese name must be familiar to you since it's a commonly used variant for the names like Johana or Hanah. The name is associated with various origins like Slavic, Hebrew and Czech. It represents a flower or blossom.  
Juily The Sanskrit origin name sounds similar to Julie. The name is often used in Marathi community in India where it denotes a flower.  It's a great choice for modern and meaningful floral names for babies.
Kalina The uncommon botanical Polish name shares its origin with Hawaiian and Bulgarian cultures. It's a modern floral name which signifies Viburnum.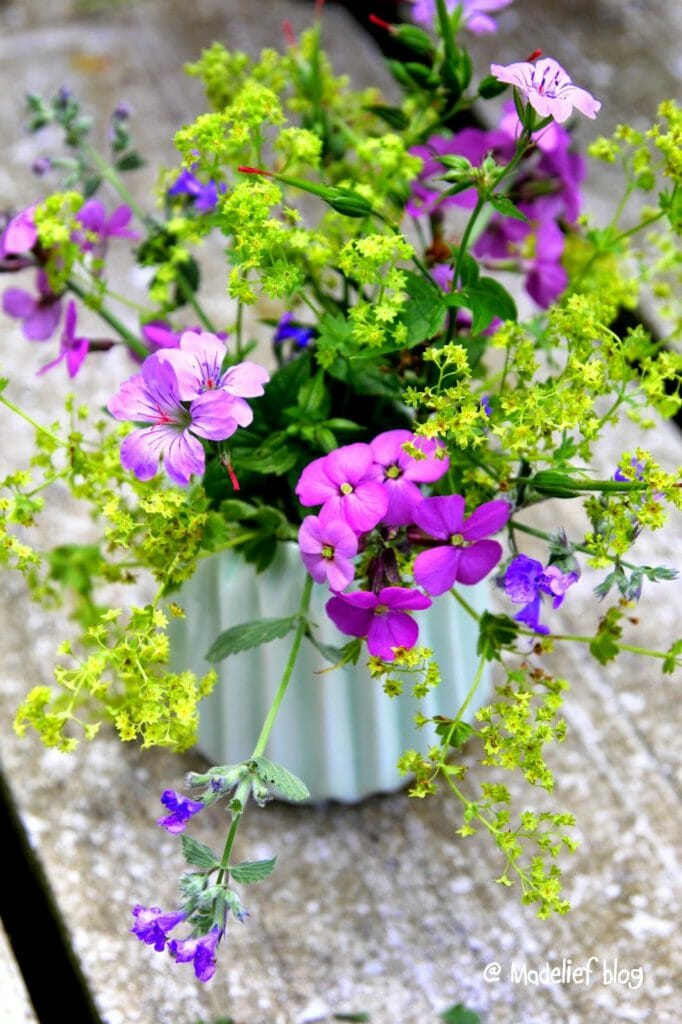 Madelief Clearly a rare and out of the box choice for floral names, Madelief belongs to Dutch origin and represents a Daisy flower. Though all the variants of Daisy are quite popular across the globe, this name surely adds up to its grace.  
Nastaran You could name your little origin Nastaran and let her personality bloom with all the beautiful traits of Persian culture. The Persian origin name signifies a flower that looks like a wild rose.
Shinon Great names and beautiful flowers are always meant to be remembered and here is another charming name from the rich treasure of Japanese names. It's a wonderful name with a great meaning which is Aster Tataricus or a flower that signifies remembrance.
Zahara Denoting a flower or shine in Hebrew and Swahili origins, the unmatched beauty of the name definitely has the potential to embellish your little one's personality.
Thanks to the flora lovers across the globe, the baby names inspired by flowers are quite popular. Flowers are not just limited to a good fragrance and vibrant colors but they emit positive vibes and fill in a personality with beauty, innocence and softness. We have tried to take stock of oodles of floral names digging into different cultures, languages and traditions. The list of baby floral names showcases a variety and a pinch of the cultural essence they are associated with. I hope, these names have helped you find inspiration for your baby girl name after flowers.
(Visited 127 times, 1 visits today)