CBD Trends To Pay Attention To In 2019
With 2019 in full swing, we can safely say that CBD is a major trend that's been sweeping the nation. CBD — otherwise known as "Cannabidiol" — is a hemp extract that contains zero levels of THC, allowing consumers to experience its therapeutic properties, without getting high. CBD products are everywhere and the Hemp Business Journal claimed it would grow 700% by 2020! From CBD oils and skincare to infused coffee, chances are you'll run into a CBD product. But CBD isn't just a millennial discovery, its health benefits are endless. It improves your quality of sleep, treats anxiety and depression, protects and heals your skin, has anti-inflammatory properties, helps fight against opioid addiction, and relieves chronic pain…just to name a few. Interested? Below are some of the most popular CBD trends we're seeing in 2019!
CBD Oils
One of the most common ways to absorb the benefits of CBD is through oils. Similar to essential oils, they offer fast relief with application or absorption. One of the quickest ways to absorb the oil is to place a small amount under your tongue and let it sink into your bloodstream. You can also find CBD oil capsules — allowing you to consume it on-the-go. Additionally, it's a great multipurpose product, where you can consume it or apply it topically. Many users mix CBD oil into their beverages, meals, or apply it on top of their skin to treat acne or wrinkles.
CBD To-Go
Did you know that CBD chewing gum is a thing?! Companies like Endoca recommend it because it's convenient and discreet, promotes cleaner teeth, and it's eco-friendly/biodegradable. With many different brands of CBD chewing gum, you can find them in a variety of flavours, and they're great to keep handy at your desk, in your purse, or gym bag.
Diets Incorporating Tasty Edibles
If you're a foodie, CBD edibles might (literally) be your sweet spot — and you're not alone. Edibles are among the most popular of CBD products because they are easy to use, require no preparation, and come in all different shapes, sizes, and flavors.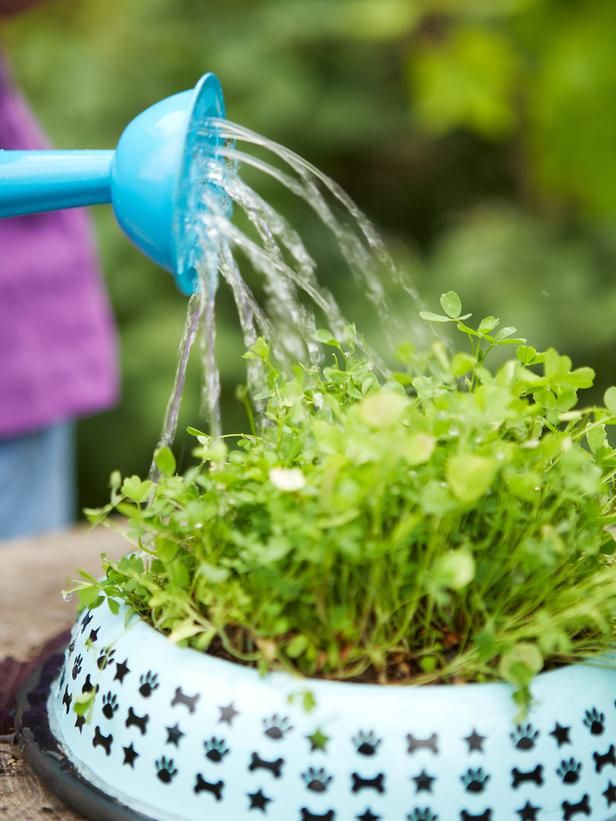 CBD infused Sparkling Water In the Office Fridge
After the recent 2019 Expo West that took place in Anaheim, California, at the beginning of the month, one of the trending topics were CBD drinks. You heard it here first, CBD infused Sparkling Water is now a go-to drink for young professionals. Brands like Recess, who claim that it helps young, working professionals "maintain their balance," throughout the day boast their great flavours like Peach Ginger, Pomegranate Citrus, and Blackberry Chai. Now consumers can have both a refreshing and relaxing experience while drinking CBD infused water.
CBD in the Beauty Scene
Big name skin-care brands like Kiehl's' and Josie Maran are encouraging beauty enthusiasts to incorporate CBD skincare products into their beauty regiment. In an exclusive interview with Allure.com, Josie Maran, founder of Josie Maran cosmetics, stated, "I would sit in every makeup chair as a model and be like, 'Do you have anything that's healthier? Or something that's non-toxic?" After realizing many consumers crave the same type of products, she launched a line of CBD infused skin care. These CBD infused skin care products improve your skin's elasticity, address dullness and signs of aging, and do so in a natural and eco-friendly way.
Infused Coffee
Wake up and smell the CBD coffee! In a nation where approximately 80% of people drink coffee, I'm predicting this wave will be huge. With CBD infused coffee, you get the benefit of coffee but may eliminate any anxiety or jitters (even after that third cup)! CBD coffee provides consumers with a balanced coffee experience. Additionally, it's easy to use as coffee drinkers can insert their favorite brand of infused coffee into their coffee maker, adjusting serving sizes based on their preferred dosage and taste.
Get Lit With CBD Candles
My favourite are the CBD candles. Personally, I suffer from joint pain at the end of a long day, so I always crave some R&R featuring my bed, a candle, and maybe some soothing essential oils. With a CBD candle, you get 2 out of 3 of those things! Light the candle and witness it wash away your stress from the day.. Now here's the best part. When the candle wax begins to melt, it will turn into a warm essential oil that you can massage onto your skin to eliminate any pain accumulated throughout the day!
(Visited 215 times, 1 visits today)