A pretty big issue for the modern man or women, who travel a lot, be it because of business or just personal reasons is how to eat healthy at hotels. As they are out of their home a lot, and people tend to want to stay healthy, so eating healthy while staying at hotels is very important.
It can be quite difficult though. Depending on the quality of the hotel you are staying in, the food quality can vary hugely. If the food at the hotel is not as healthy as you would like, you have to turn to other source for your nutrition. And if there aren't plenty healthy choices nearby, you can have a tough time.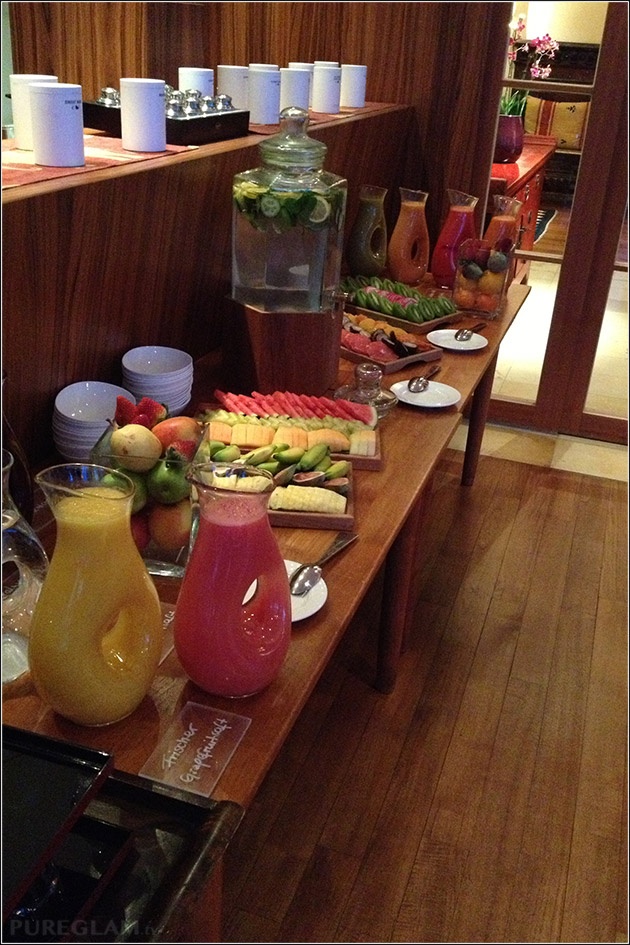 A good thing to do is to take your own groceries with you, and then prepare them yourself. If that is not an option, and you aren't really sure of other people's cooking, check out the local stores, buy the healthiest things you can buy, or the second best, and go with it.
Broccoli and lemons
A light, healthy meal. It is also very simple to prepare, and very simple to eat. The biggest hassle will be buying the ingredients. When you do buy them, just take the broccoli, steam it in a bag, then take the lemon and squeeze it in the bag, shake, and you have your meal.
Deli eating
It is a pretty good option to the simplicity of carrying and eating. It's not really that healthy, but it can be a lot healthier than some hotel food. Just, make sure you have plenty of containers packed with various, it's important that they are varied. But, you can't rely just on them as food. Use the broccoli and lemons we said before, this, mix and match with some other foods like tomatoes, fresh bread, fresh fruits .You can eat the hotel food sometimes, and there are surely some local shops where you can eat.
(Visited 321 times, 1 visits today)